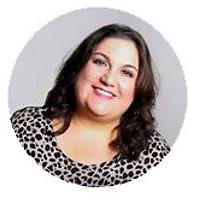 fo Here is a compilation for some of my old and new Cakes and Cake Toppers r Halloween 😊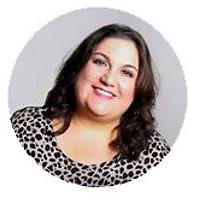 I loved making this Mulan cake topper, it was a bit challenging and, I know that there is a lot that I need to improve, however, I'm happy with myself and what I have achieved. I hope you like it too! Now let's start with the next creation 😊💪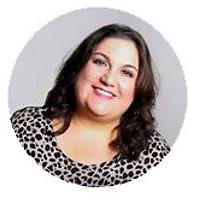 Hi Everytone! The cake topper was made for a friend of mine who is already on her 6th month of pregnancy. I hope you like it and have a good creative day 😊😘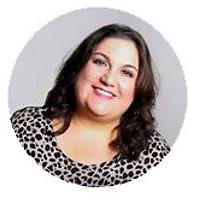 Here are some of the technics that I go through on the video: - How to make a stand-up cake topper - How to make the hair effect on fondant - How to make sunglasses - How to colour eyes the proper way - How to add shadows to fondant...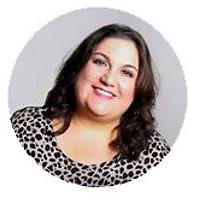 This is one of the most popular cartoons loved by the little ones. Probably you have not heard of them yet, but trust me kids have . Have a nice week everyone and how beautiful it is to have this wonderful passion in common 😊😘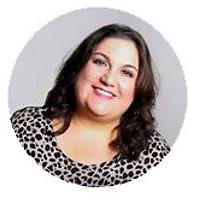 When I was a little girl, Cinderella was one of my favourite cartoons, and I when I was asked to make this cake I was so excited to make it. All of a sudden I become that little girl that loved Cinderella so much.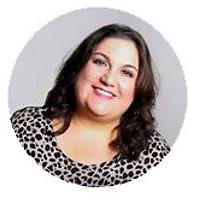 During the years I have made lots of different bunnies, and it's not always easy 😖 to come up with something different and hopefully better than the previous year, which sometimes can get a bit frustrated😧 ⁠ After a few tries, I've decided...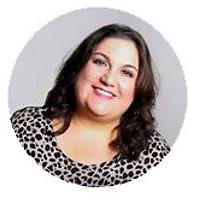 Here it is a CUTE little DOG CAKE 🐶 for all the people in your life who loves dogs 😍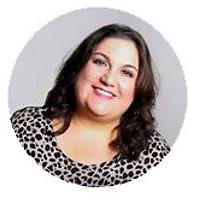 Cute COW and a ROOSTER Cake Topper Tutorial This is the second video of my new Cake Topper Series "Cute Animals and their Little Friends". Here is the playlist, if you want to have a look at it as well: https://www.youtube.com/playlist…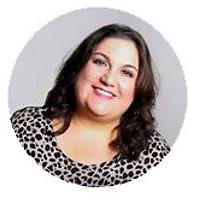 I couldn't decide which one to make, Mickey or Minnie?⁠ ⁠ I love them both so much… ⁠ ⁠ Soooo I've made both of them 🥰⁠