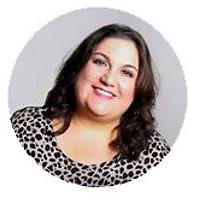 Hi Friends! Here is my Cloud Puking Rainbow Cake Tutorial. A few weeks ago a saw a drawing on Youtube and I felt in love with it 😍 It's really simple but still I think is cute, I hope you like it too. Fran 😘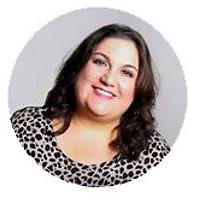 Full FREE step-by-step tutorial for this cake available on my YouTube Channel: http://bit.ly/2jUqYJd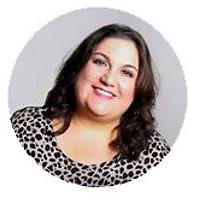 After lots of reserches I found the perfect and most cute bibs designs on the internet and reproduced them out of fondant. I hope you enjoy them 😉 😉 😉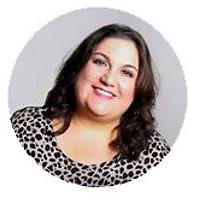 Good morning Everyone! When I was a little girl I wanted to be a ballerina,🌸 I loved to dance, so I made this Ballerina cake topper! What did you want to be when you were little???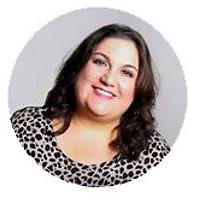 Hi Everyone! An Ice Cream Log is the ideal for these hot days!!! It's ALWAYS creamy, beautiful to look at and great to eat, made with the beautiful mold from Silikomart XOXO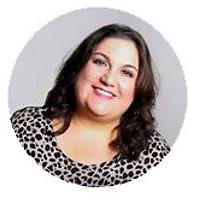 Hi Everyone! We still have a few more days of summer, so I made these Flip Flops cake toppers, hope you like them 😉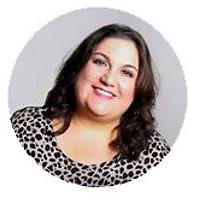 Hi Everyone! In these last days of summer you don't know how to entertain your kids? Here is a cute idea: ⛵Stand 🐳Up 🍪Cookies that are fun to make 😉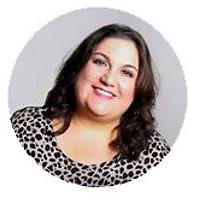 Hi Everyone! Here is another of my Parfait Recipe, this time with 🍍Pineapples🍍! I used a Daisy mould from Silikomart, but you can use the one that you prefer! Hope you like it! XOXO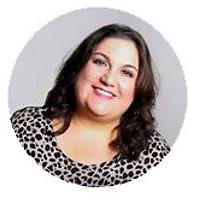 Hi Everyone! After making a Bride out of fondant I made the Groom, so here is my new video tutorial ;) Hope you like it! XOXO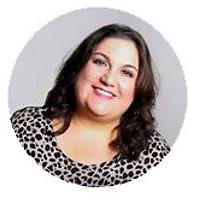 Hi Everyone! Do want to surprise your guests with just simple sugar but don't want to waste a lot of time??? I came up with this idea to decorate sugar and to give it a different and fun shape, of course you can choose the colors and shapes...