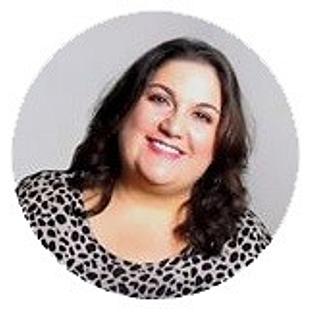 Hi everyone,
My name is Fran and I have two YouTube channels, one is in English: Delicious Sparkly Cakes goo.gl/yw1MQq
and the other one in Italian: Francesca Sugar Art goo.gl/FShjPM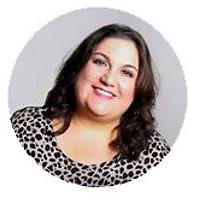 This is my First Video Tutorial for 2020. ⁠ ⁠ It's part of a new series called "Cute animals and their little friends" 🤩⁠ ⁠ Also, for whoever is interested, I have prepared a template to go with the video as well.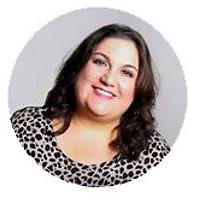 I love this trend of making a Sweater Cake so I thought to make it one for the last minute 🎄⁠ ⁠As lately I have not been very keen on buying moulds anymore, because they're costly and I normally use them only a couple of times, I was...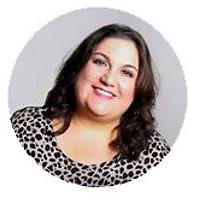 Santa Claus Cake Topper is my most viewed video on my channel and people are loving it so much that I thought to make Mrs Claus too.⁠ 🤶🎄⁠ I hope you like my version of Mrs Claus and Happy Holiday to everyone 🥰⁠
1 Comment