Entries tagged "buttercream"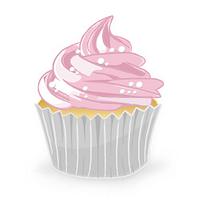 Hi and welcome back to my kitchen. Do you ever struggle to get smooth sides on your buttercream frosting or ganache covered cakes. Do you find that they sometimes taper in at the top? In this weeks video tutorial I'm going to be...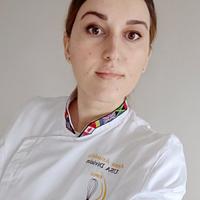 Can you put wafer paper (rice paper) on buttercream? Yes! Let me show you how! This method will work with American, Swiss, Italian buttercream. As long as your surface is dry – wafer paper won't melt or wilt on buttercream cakes. Click HERE...