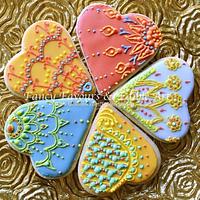 Fancy Favours & Edible Art (Sawsen)
posted over 6 years ago
Semi naked cake finish secrets tutorial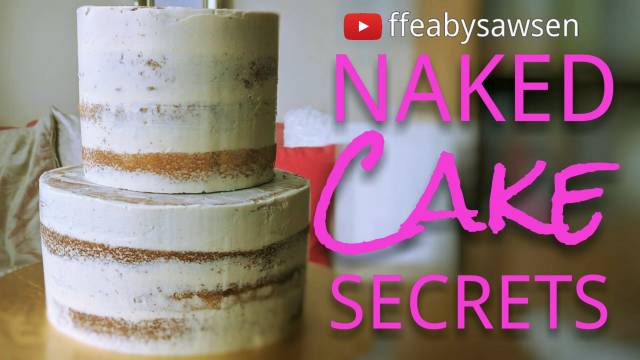 Hi all,
So the most frequent type of cake I make is semi naked. I've had a lot (a LOT) of practice, and I've finally figured out how to get that perfectly smooth finish with the crust peeking through – without losing your sanity in the process! I've made a vid and blog post sharing my tips & secrets for a stress free semi naked cake. The key points are the recipe type, temperature of cake and frosting consistency, all of which I explain in more detail & give recipes for. You can use the principles of this method with both buttercream and ganache.
Enjoy!
Sawsen
❤️
Here's the vid:
Here's my blog post: http://wp.me/p6NrT5-ef
and here are a few pics of the finished thing – Buttercream peony tutorial coming soon!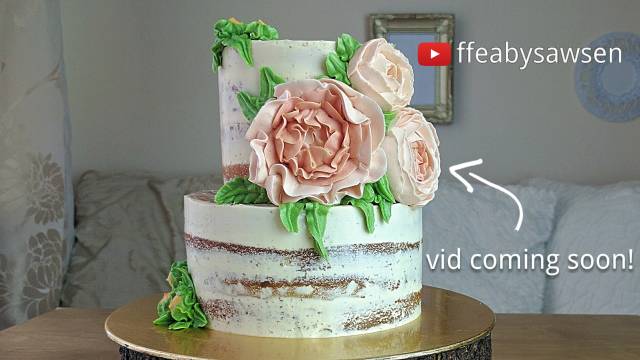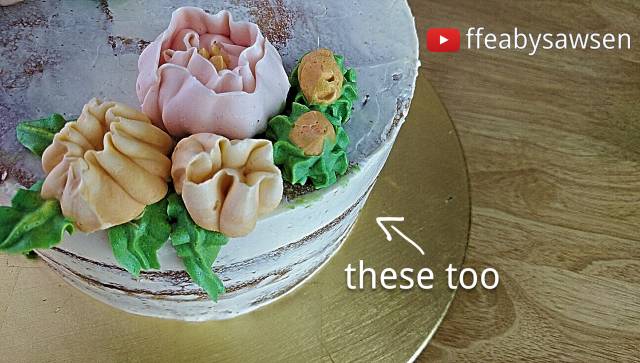 Visit my YouTube channel: www.youtube.com/c/ffeabysawsen | Fb, instagram, pinterest, g+, twitter @ffeabysawsen