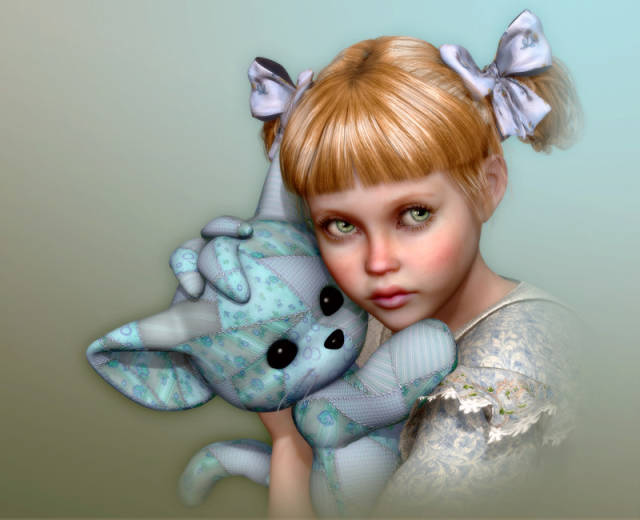 We are now on to our 3rd fabulous collection of sculpted cakes and the outstanding talent just continues!
Stunning and amazing pieces can be seen in this collection, Thank you so much and a huge congratulations to everyone featured!
If your sculpted cake isn't here, please just let me know and I will gladly add it for you or you can just add it below, thank you!
Elli :-) x