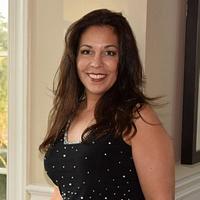 Cake Creations by ME - Mayra Estrada
posted over 6 years ago
TUTORIAL ON CREATING TEXTURE USING CARDSTOCK PAPER
Items Needed:
Fondant
Rolling Pin
Fondant Smoother
Cornstarch / Powdered Sugar
Cardstock Paper of Your Choice. Make sure it's embossed.
Roll out your fondant about 1/8" thick. Roll out to # 2 if you are using a pasta roller. Apply a generous amount of your cornstarch / powdered sugar mix to the fondant. Place your stock paper on your fondant embossed side up and press down with your fondant smoother with a good amount of pressure.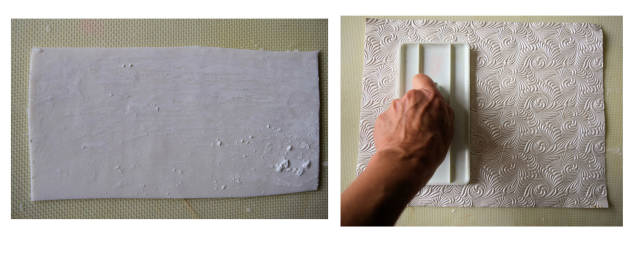 Once you have finish, lift up one side of your paper holding down the other to make sure your impression is even. Do this for both sides while holding down the opposite side of your paper in order to avoid double impression. If you need to make an area more defined, lay down your paper and reapply pressure in that area.