It's no secret that edible sequins are completely the new fad in cake decorating. I see them popping up on cakes everywhere!
One method to create these edible sequins uses a technique of dropping coloured gelatine droplets onto baking paper and letting them dry out.
Sure I tried it, here was the result, Not overly impressive- to me anyway I mean they are OK.
I actually was trying to imitate the look of small peacock feathers when I was working on my Peacock cookie topper a few weeks back, that's why some have a painted gold dot on them.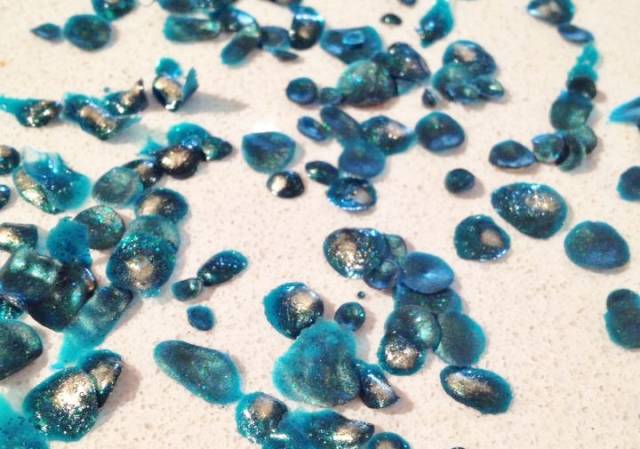 To create these was time consuming and I had to wait and let them dry out (those who know me can verify that I am the kind of person that needs everything done yesterday).
Then I found I had a variety of different sizes. To cut a long story short, I wasn't happy and I thought there had to be an easier and faster way that gave a similar result!
Now everyone that has been following me knows that I am in love with wafer paper (maybe a little too much).
I remembered back to when I was creating the Peacock topper. I ended up turning to wafer paper to get the result I wanted by punching out a few small circles. I was much happier with this result!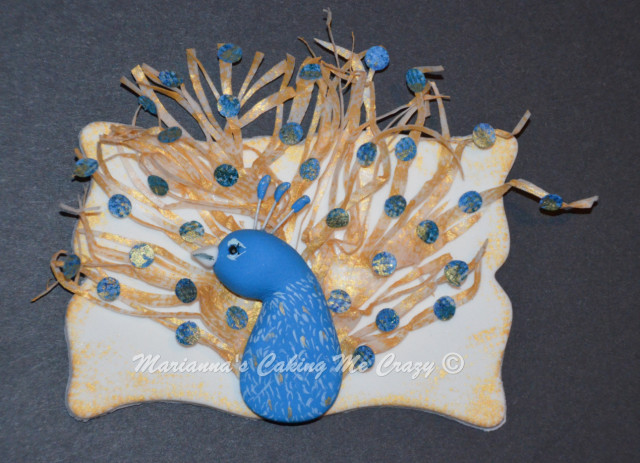 Then it hit me like a lightning bolt * insert little brain light bulb here* Why not use this same technique on a bigger scale?
So I whipped out all the cake decorating gear straight away to give it a go! And who would have thought! It worked!
If you want to try out this technique you will need:
Wafer paper
Piping Gel
Brushes of any description
Pure cake decorator's alcohol
Luster dust
Edible glitter if desired
Scissors
AND a hole punch… if you have one with multiple holes even better!!
(yes I forgot to add the piping gel and extra paint brush in my photo I was too excited!)
To create my sparkly sprinkle wafer rounds:
Mix the alcohol and luster dust together and brush sparingly onto your wafer paper (don't apply too heavily or your paper will disintegrate like mine did in the bottom left hand corner!). You could also opt to brush luster dust directly to the wafer if you wish, It really depends what look you are going for with your edible project.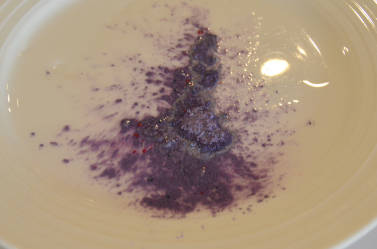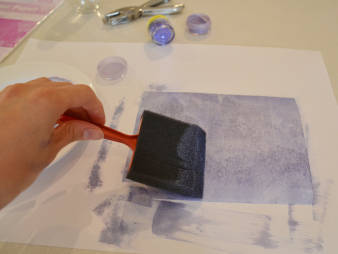 Brush lightly with piping gel and sprinkle your glitter all over.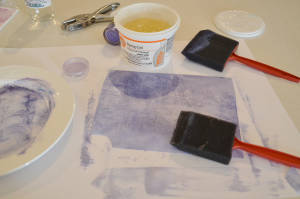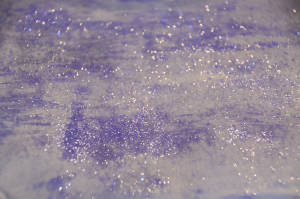 Flip your wafer and repeat steps one and two on this side.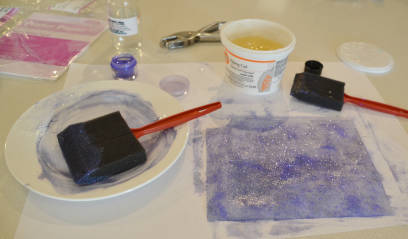 Get your hole punch and start punching away.Cut away the excess wafer paper as you go so you can keep punching the holes.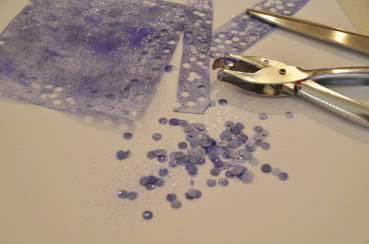 Viola edible sparkly rounds aka wafer sequins! It's that easy!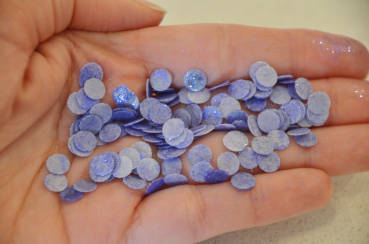 To apply to your project use a little piping gel!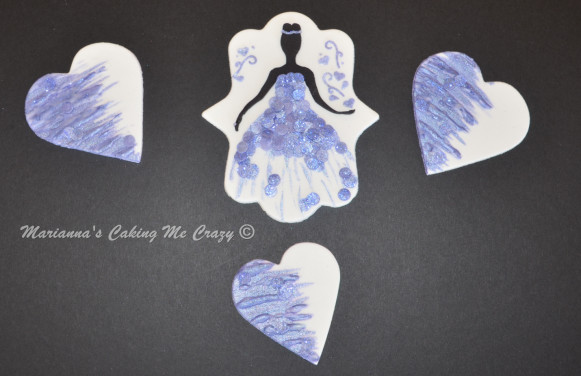 If you're after an intense glittery effect such as my mermaid tail here, apply more piping gel so the glitter really sticks. I do recommend you leave this overnight to dry, prior to punching them out. If you don't your glitter will just become a mess on your hole punch.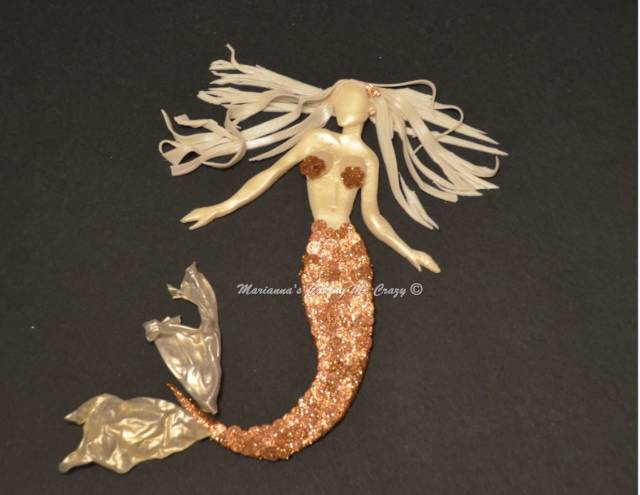 Give it a go yourself, you're bound to love them!
Happy decorating everyone, Marianna xx
See what else I'm up to at
www.mariannacakingmecrazy.com
https://www.facebook.com/MariannasCakingMeCrazy?ref=hl