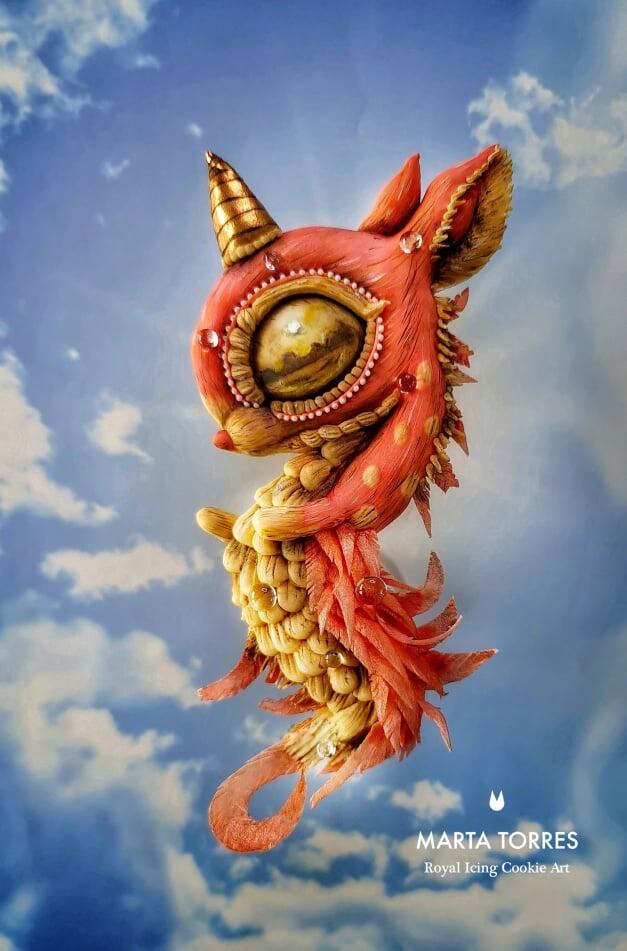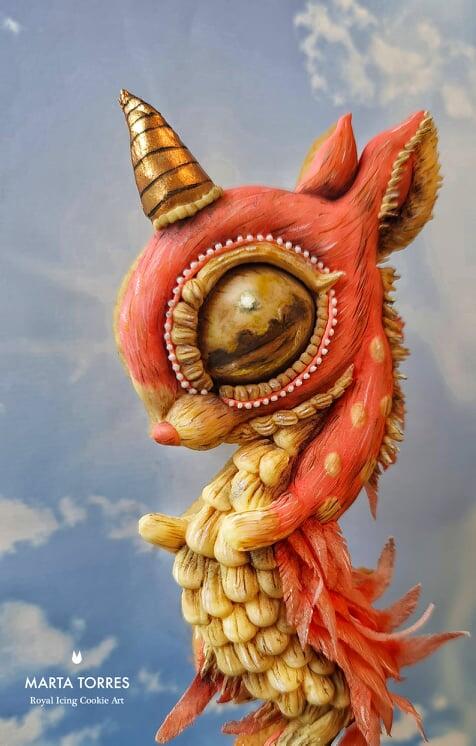 I'm happy to share with you one of the 2 pieces I created for the A World Apart – Naoto Hattori Collaboration kindly hosted by my amazing friend Ana Mourinho Remigio .
This Collaboration is based on contemporary artwork by the artist Naoto Hattori.
I invite you to visit the Facebook page and be mesmerised by all the sugar artworks created specially for it. They are to die for….
Thanks Ana for putting this together. It's amazing.
#naotohattori #naotohattoriinspiered #naotohattoricakecollaboration #cakecollaboration #edibleart