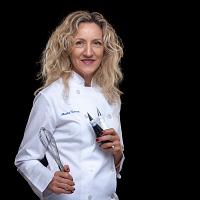 The Cookie Lab by Marta Torres
posted
over 2 years ago
Watermelon girl.... Learning social distance
Advertisement
Advertisement
Watermelon girl.... Learning social distance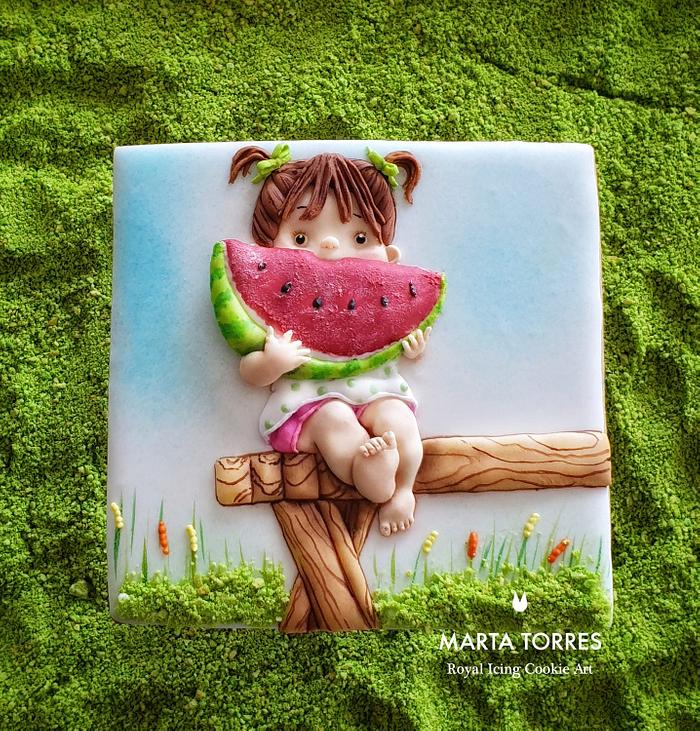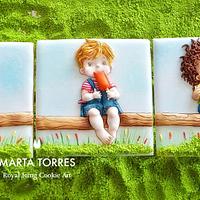 expand all pictures
Advertisement
Advertisement
It's hot in here and this slice of watermelon is so refreshing…..!
Coloured royal icing decorated cookie, not painted. This cookie give emphasis to anatomy and my own techniques on dimensional piping for a 3D effect.
This cookie is part of a set of 3, where I play with social distance with kids.
The Cookie Lab by Marta Torres