Cake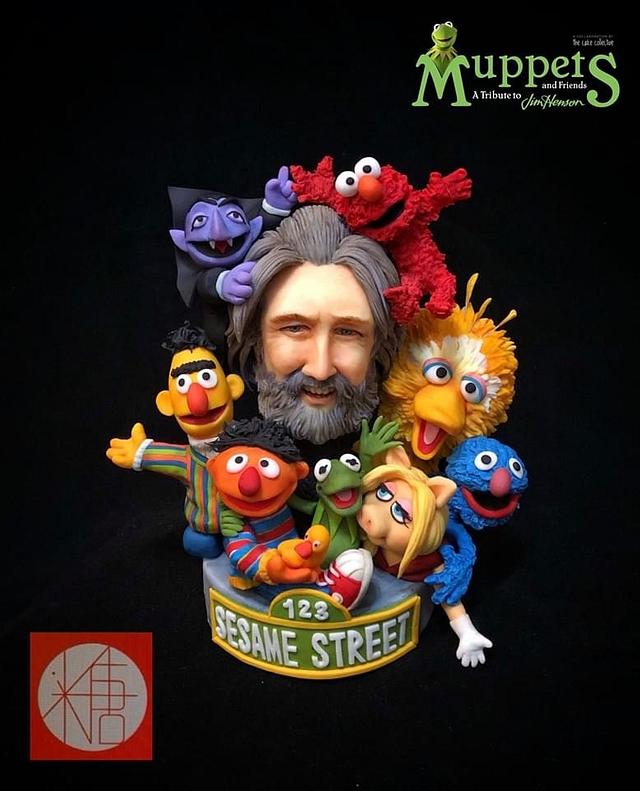 Jim Henson - Muppets & Friends a tribute to Jim Henson
Thanks Vicki du Plessis hosting this cake collaboration.
This is my piece of Muppets & Friends – a tribute
To Jim Henson
Seasame Street is one of my flavourite muppet show and we can't forgot the most impact person – jim Henson
He was died 30 years and many people is still miss him. So I use modelling chocolate and gumpaste to make Jim and the muppet.
Hope you will like it.
Social Media link :
Facebook:https://m.facebook.com/mag.ickie
Instagram @ magkm8190
Email : magkm8190@yahoo.com.hk
saracino modelling chocolate dummy cake gumpaste jim henson muppet show sesame street cake collaboration cakes hensonlegacy
17