Cake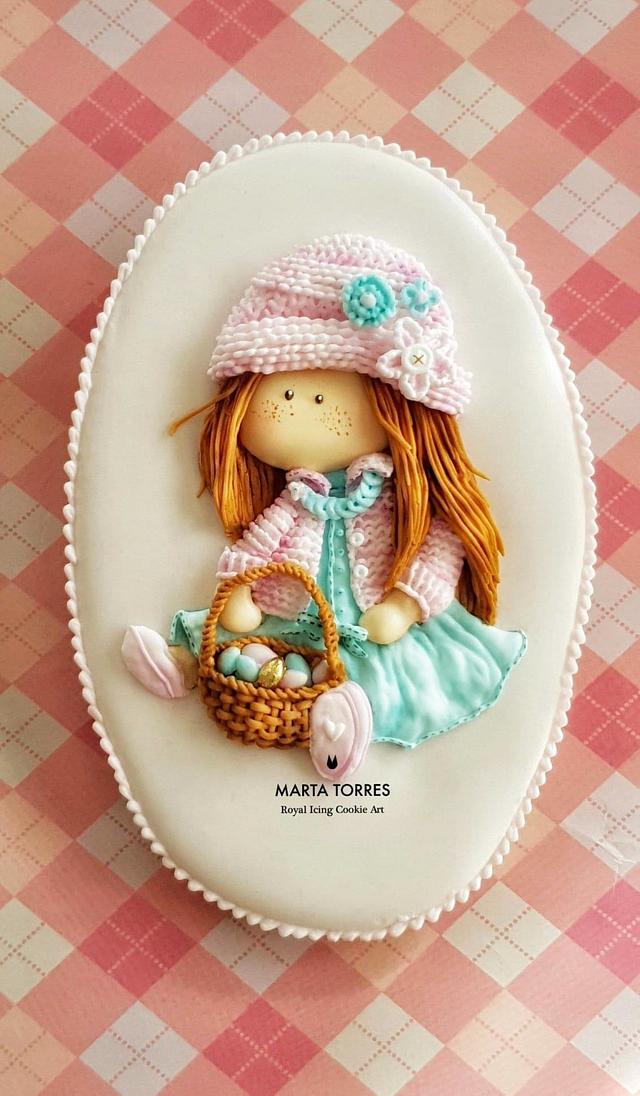 Spring and Easter Girl....
Once upon a time …… could be a story but this cookie came up from my urgent need of making something cute in no time…. just a couple of hours before packing I felt that I had to make her and took her with me for my classes.
I used 2 kinds of knitting and lots of love with my usual coloured royal icing dimensional pipping.
Hope you like her.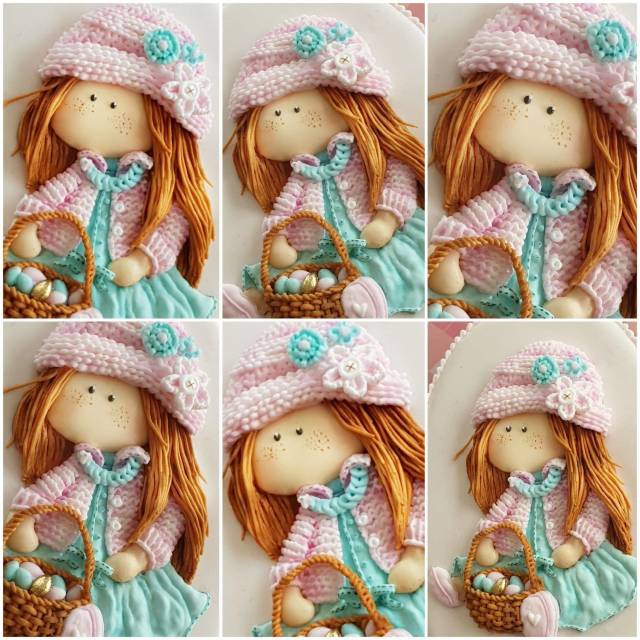 icing sugar gel/paste colours piping bag with metal tip #scribe tool #brushes #girl #pink #easter #spring #easteregg #doll #cookies #royalicing #royal icing cookies #edible #edible art #decorcookie #cookiedecorating #cookiestyle #cookieart #martatorrescookies #martatorrescookieart #thecookielabclasses #pmetips #magic_colours_inside #magic_colours_champions
37