Cake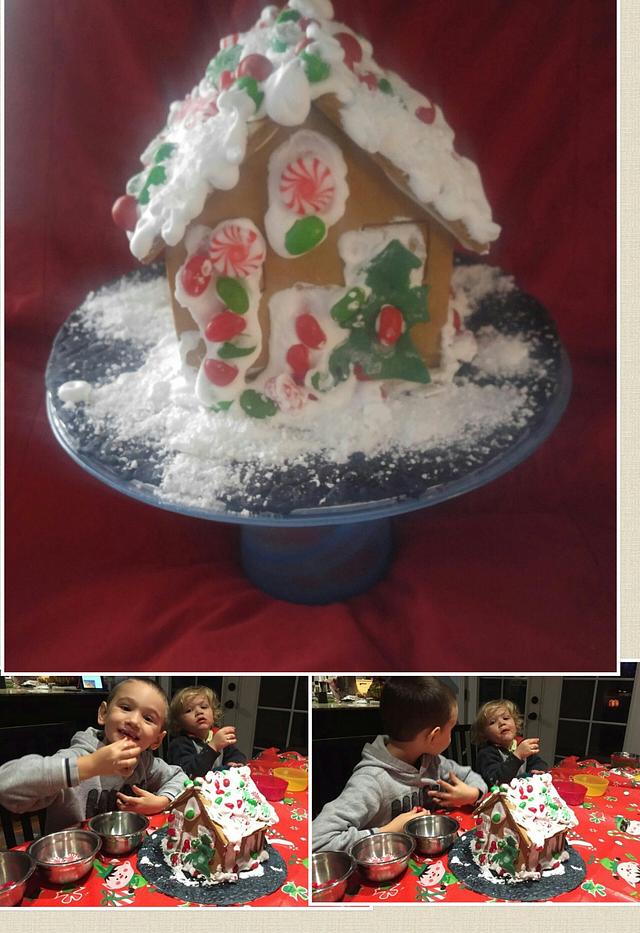 🌲CHRISTMAS FUN 🌲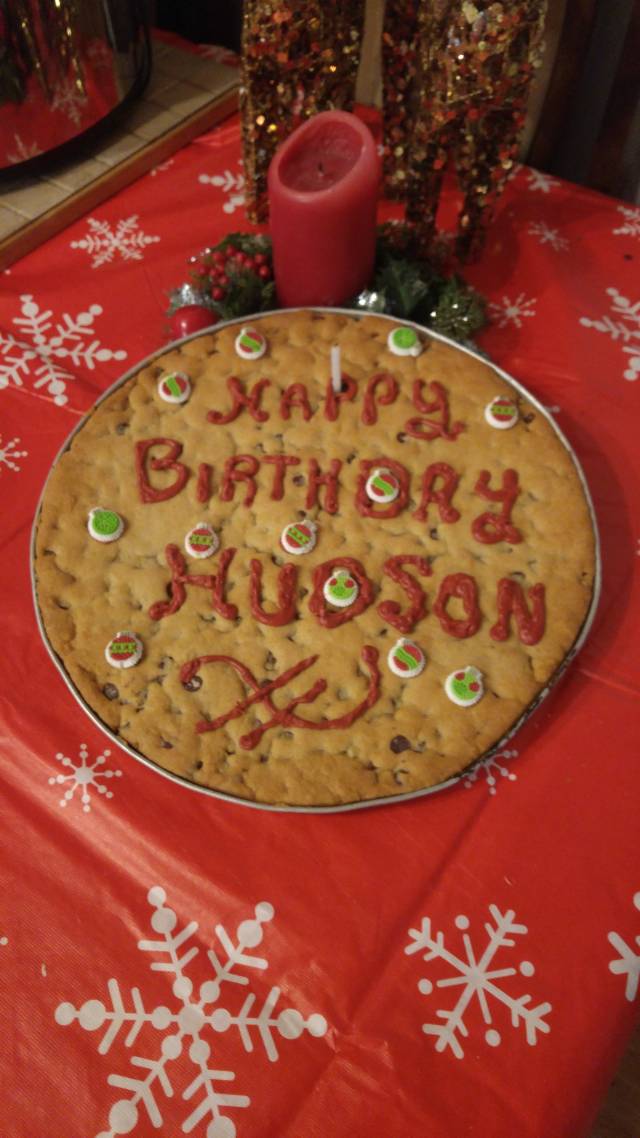 My two grandboys made a gingerbread house a couple of weeks before Christmas. Both boys had there own piping bag, and did really well. I think they ate more candy than what was on the house!!
Hudson's giant chocolate chip cookie birthday cake on his "official birthday"..on Christmas Eve.
I made cinnamon dough ornaments for my children and neighbours as gifts. Gingerbread men, stars and cookie shapes.
small rolling pin cutters white glue piping bag clarky's cakes christmas ornaments gingerbread house
47