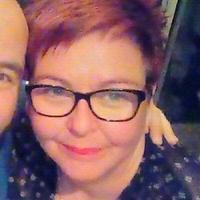 Niamh Geraghty, Perfectionist Confectionist
posted
almost 4 years ago
Shane and Melissa - Succulent Wedding Cake
Advertisement
Advertisement
Shane and Melissa - Succulent Wedding Cake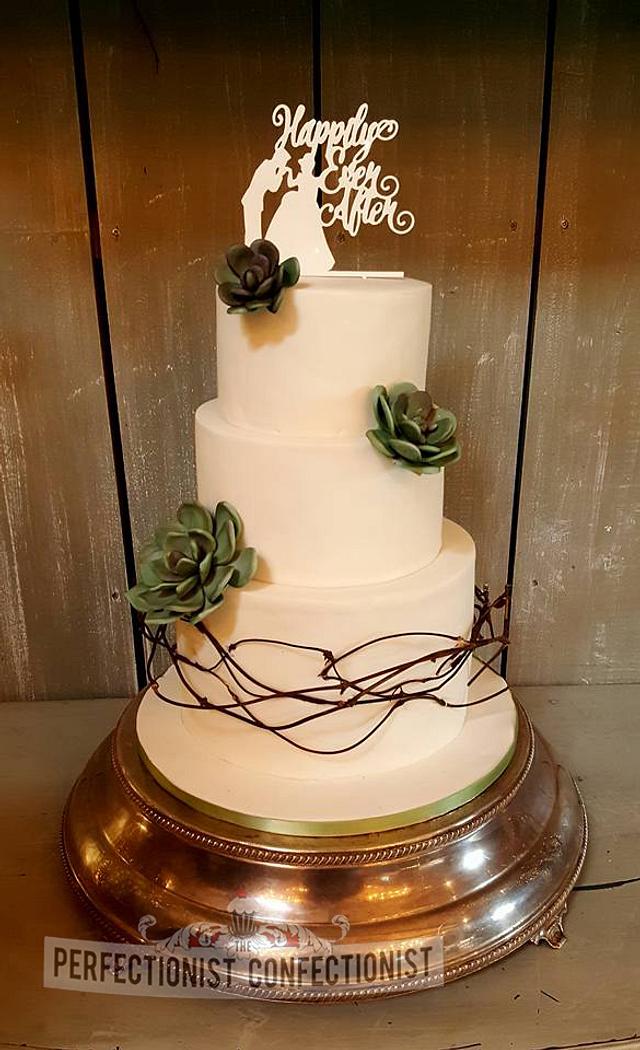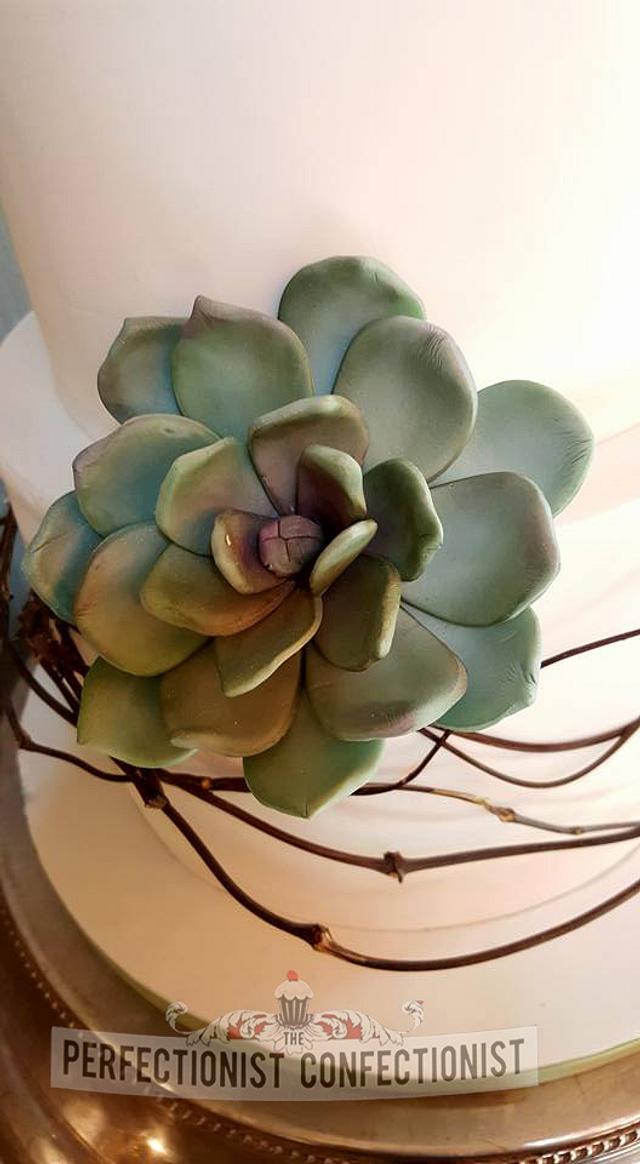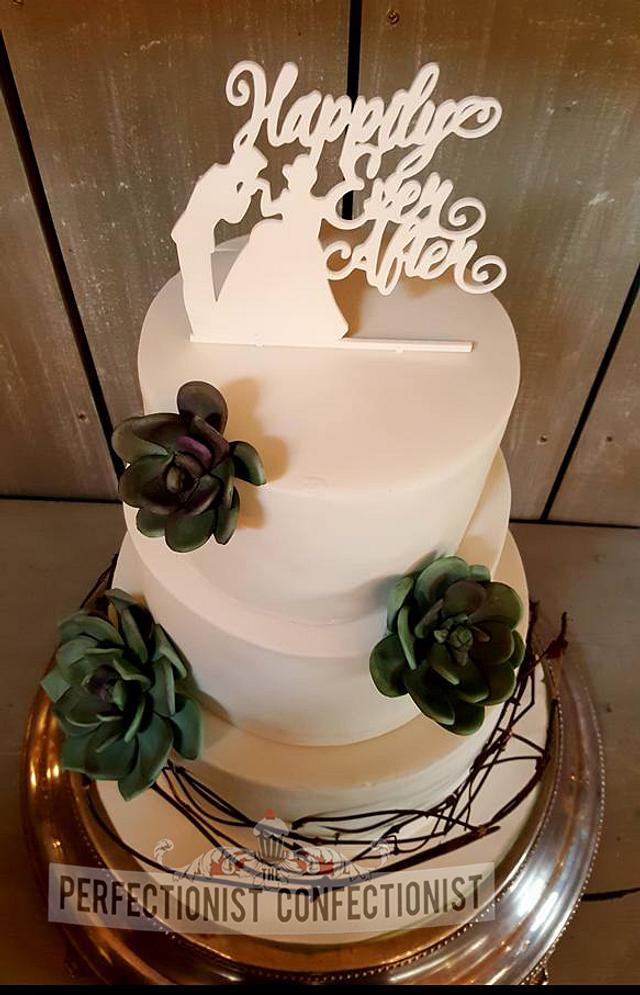 Advertisement
Advertisement
Melissa and Shane got married today and this is the cake we made for them.
It is made up of a 10" chocolate biscuit tier, 8" vanilla tier and a 6" fruit cake. The succulents are handmade from sugarpaste and I must ask where they bought the topper as it is so sweet. This is not my original design but one sketched out for me by the couple.
As ever, Ballymagarvey Village was looking beautiful and fantastic to deal with.
Niamh