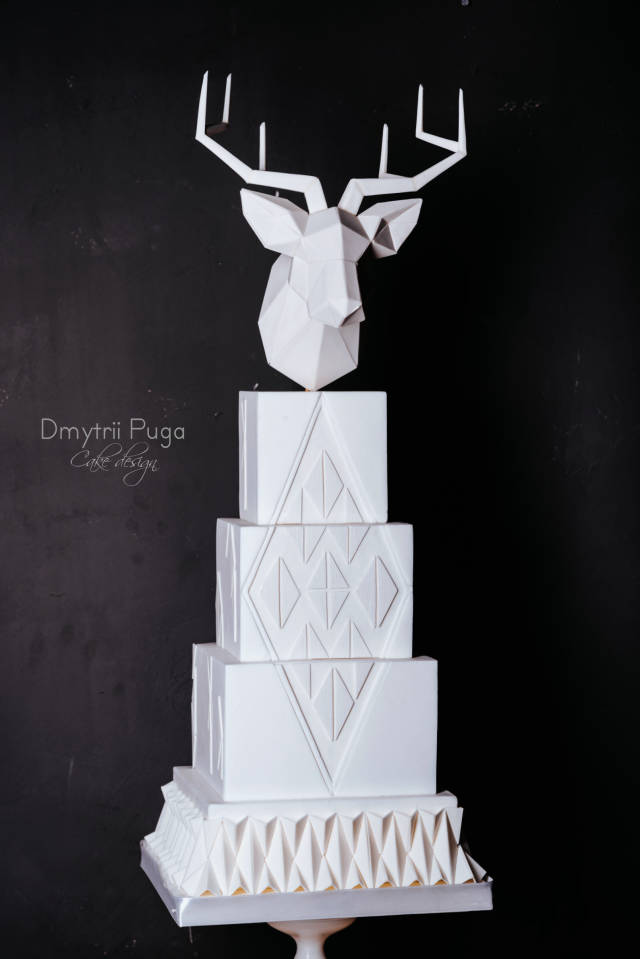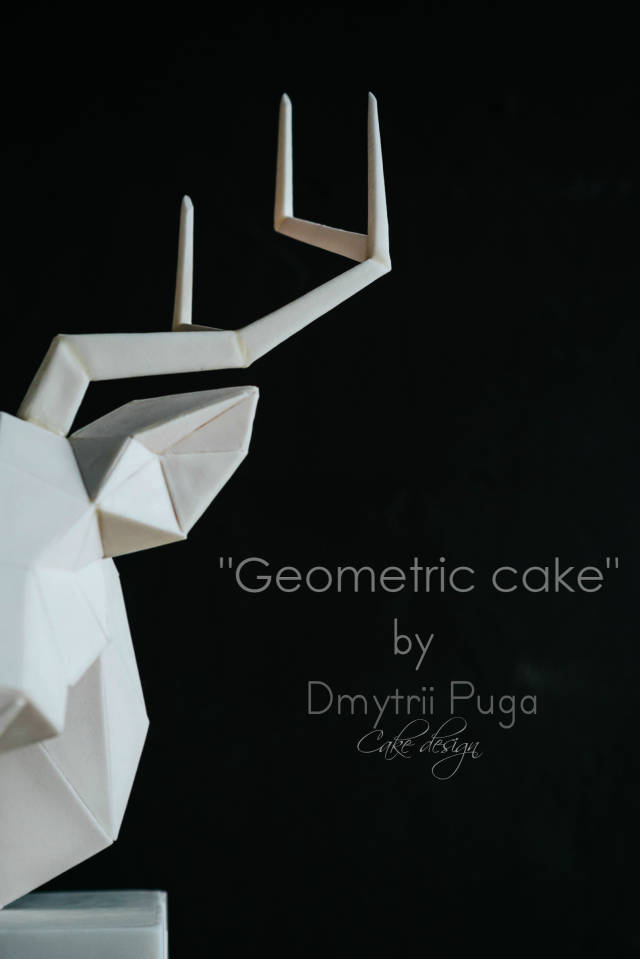 Cake on the topic Geometric sculptures of animals!!
This work is complicated in my practice of cakes, because the deer sculpture took the most time and effort!! The difficulty was the transfer of straight lines. I hope that I was able to convey this))
The technique of a deer is called PaperCraft, when I first saw, I fell in love with this line. The head is made of sugar paste.