Cake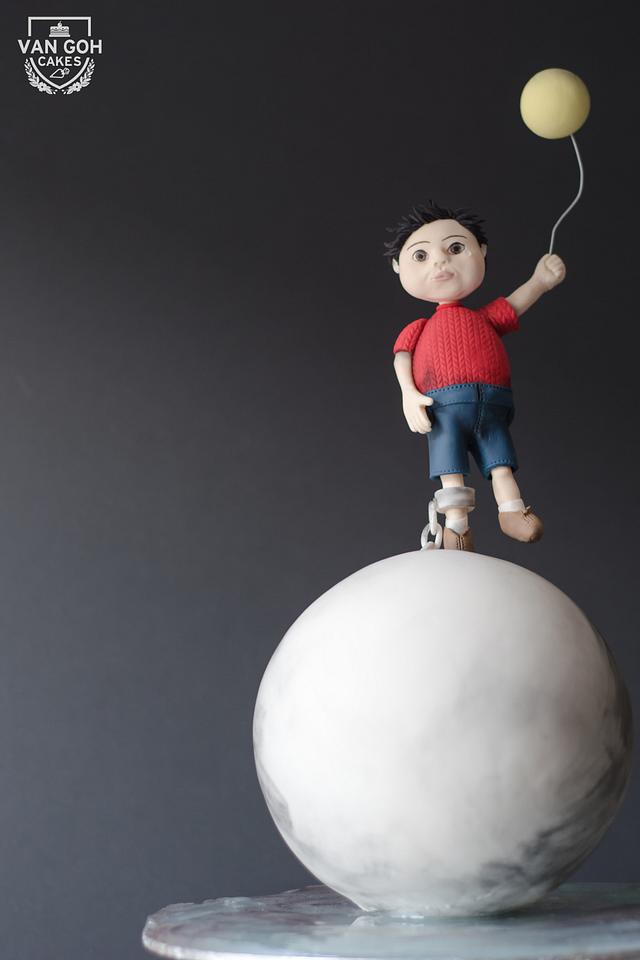 Between Minds UNSA 2017 - Ball and Chain
My piece for the collaboration Between Minds – UNSA 2017 was made, drawing ideas from my own personal life. This piece is symbolic of my personal struggles. My aspirations, my dreams, my wishes are in the yellow balloon. As much as I want it to take me higher, to float and to travel, I feel weighed down by everything I said earlier. It's my ball and chain, even though I know that the things that we can control in life is really within the yellow ball and everything else that weighs me down are most of the time the things that are beyond my control. I am aware, and I acknowledge it, but it still consumes me everyday.
I made this piece to articulate my thoughts into art. And I hope it reaches out to anyone, who may think that the world feels it's weighing them down, to focus on your yellow balloon. x
What strikes me the most is the fact that depression is a high risk factor for suicide, and one in eight men will experience depression. Whilst we are seeing more men seeking professional help, this project allows me to bring more awareness for depression in men, and to urge anyone who feels they are suffering from it to speak up.
13