I couldn't believe it when this gorgeous nature loving bride left the entire design up to me …. and wanted to be surprised on the day!!!!
Happy to report that it was a thumbs up all round …phew! …as the cake was served as dessert too.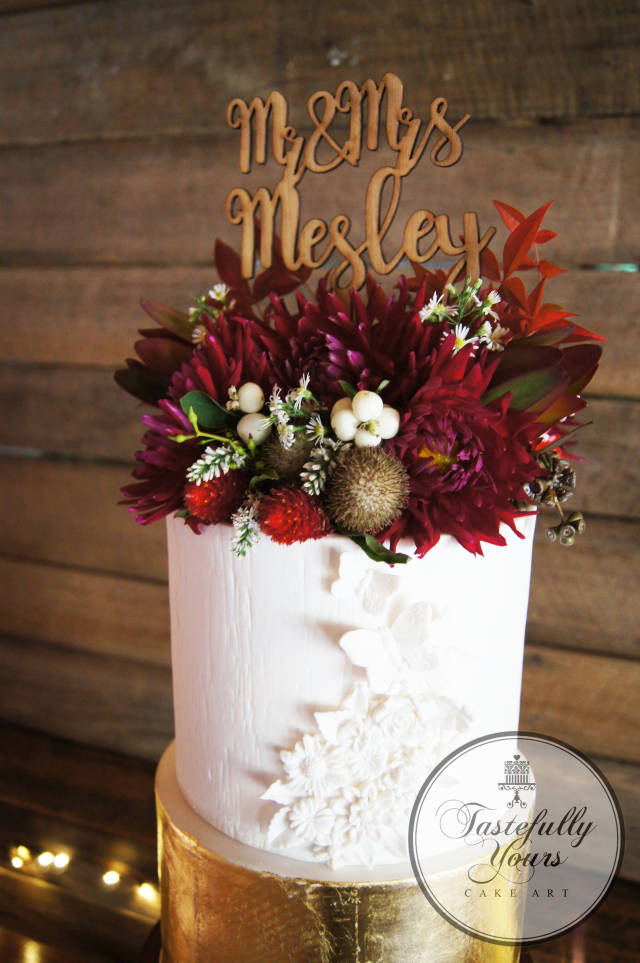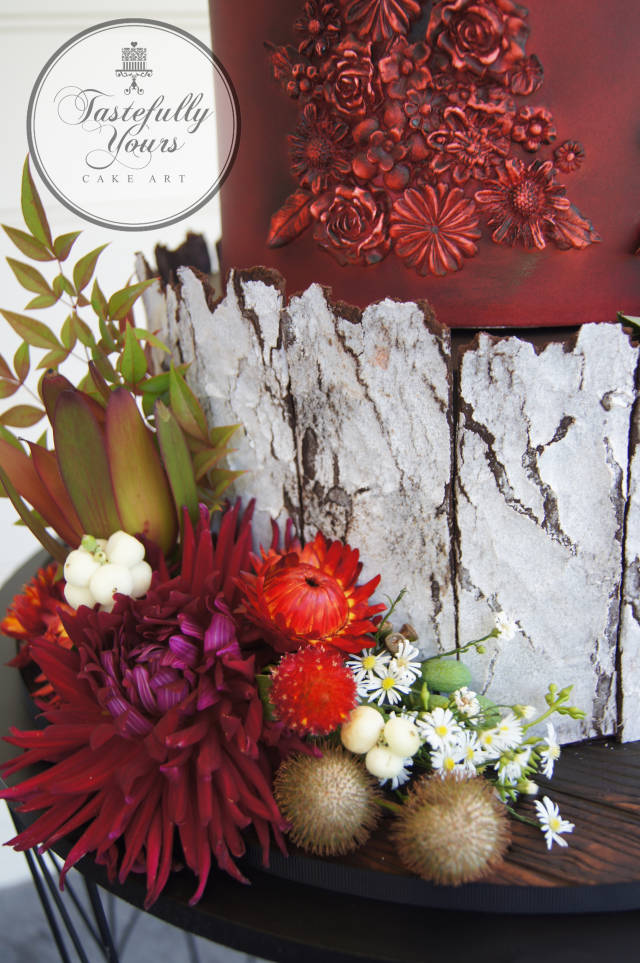 Note: I am on Instagram now! Come and say hi!