It was so special for me to make this wedding cake for this lovely lady's military wedding. I've known her since she was at school. Honoured to be asked.
Flowers are cold porcelain as bride wanted to keep them afterwards. made food safe for cake by adding edible confectioners glaze to where they touch.
Boozy Fruit cake, Rich chocolate torte cake, moist and citrusy carrot cake
Delivery was the day before flying to Australia to teach at the ACADA CAKE SHOW!! Working to the last minute hahaha!!
Thank you for looking
https://www.facebook.com/callicreation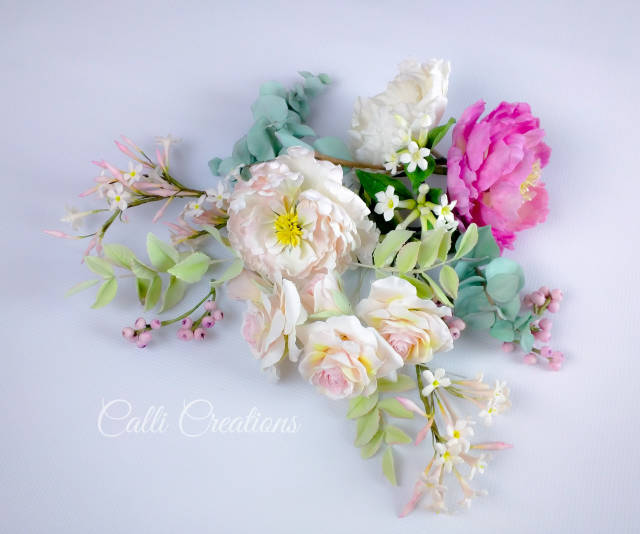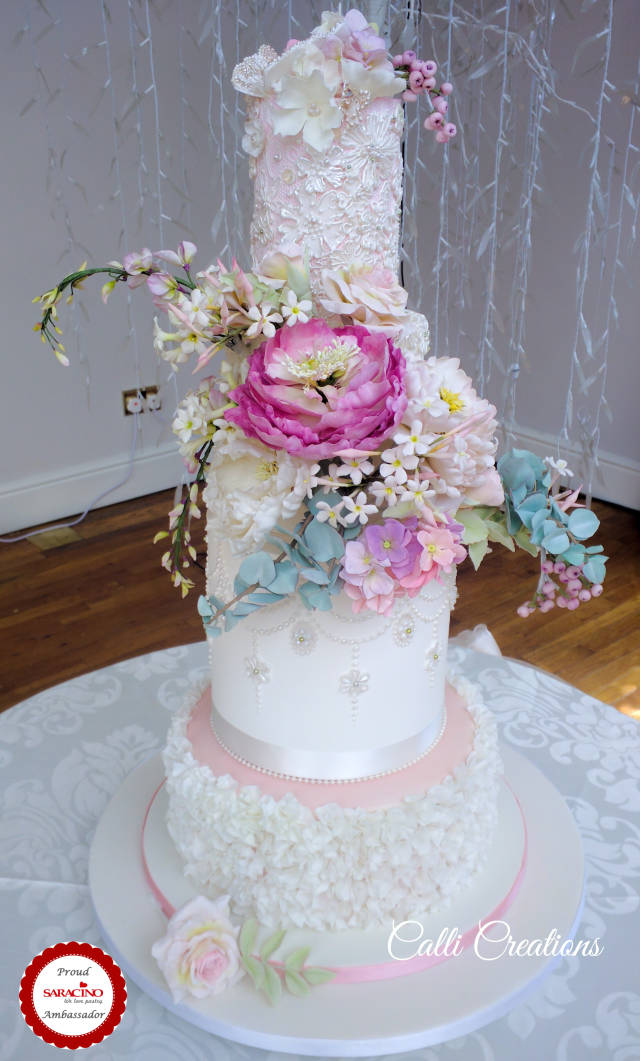 You must never limit your challenges, instead you must challenge your limits