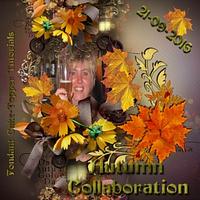 Bella s taartjes
posted
over 4 years ago
sweetvalentinecollaboration2017
Advertisement
Advertisement
sweetvalentinecollaboration2017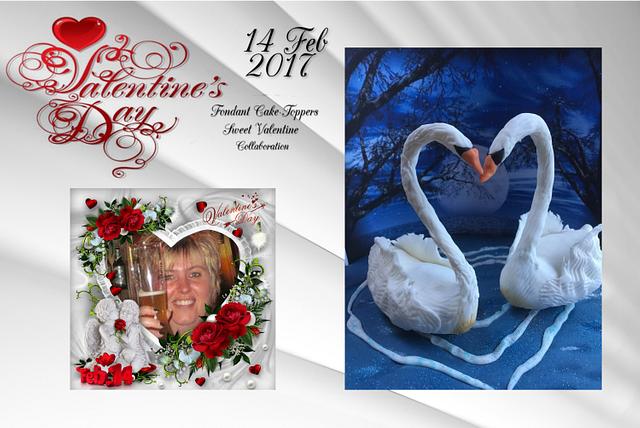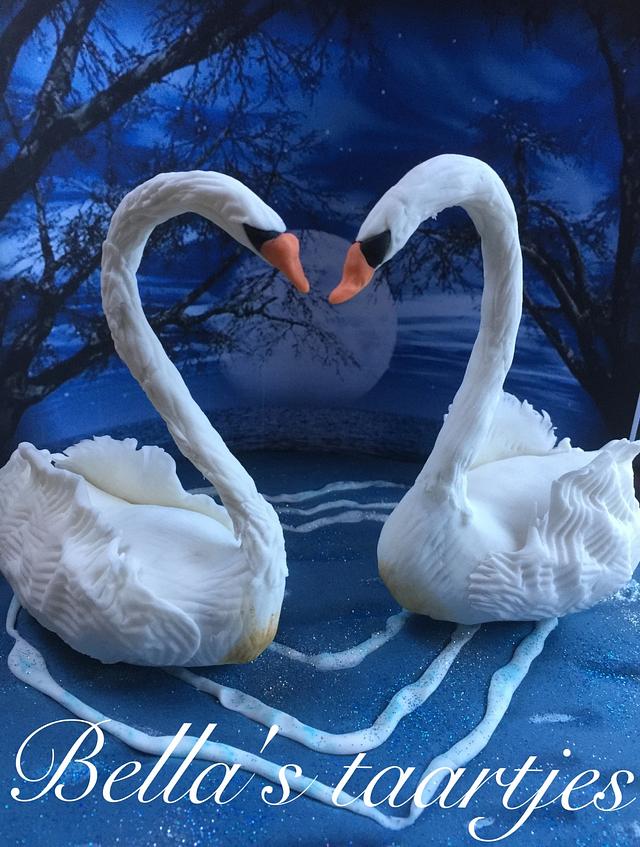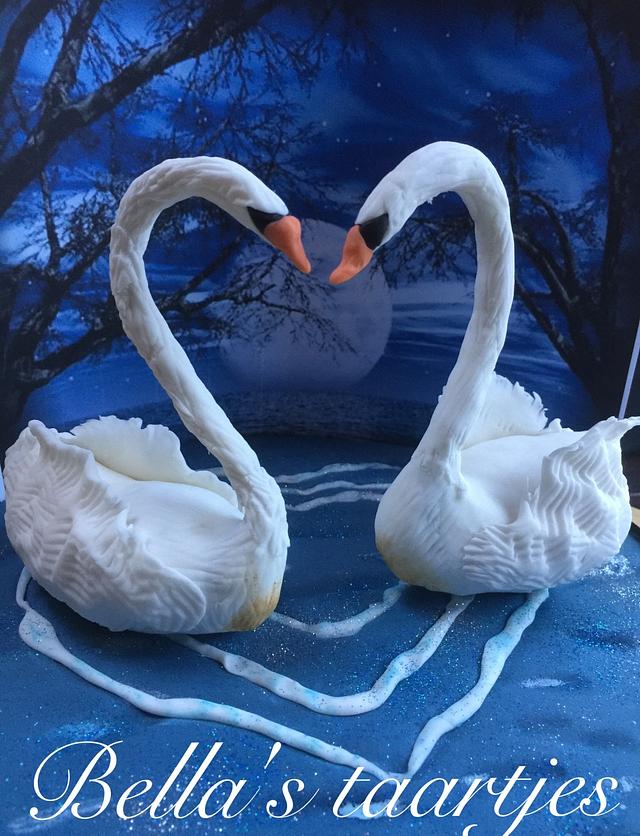 Advertisement
Advertisement
My name is Belinda Govers. I live in Lage Zwaluwe, that's a small town near Breda, the Netherlands. Backing is my hobby and I like to tray out New tjonge. My great grandfather was a baker and so they say it's in my blood. Fot this piece I made The sweans out of fondant and The background is airbrushed.
https://m.facebook.com/Bellas-Taartjes-te-Lage-Zwaluwe-756791324354621/
woonachtig in Lage Zwaluwe, een klein dorpje onder de rook van Breda. Ik ben een hobby-bakster en Probeer graag nieuwe dingen uit. Mijn overgrootvader was bakker van beroep en men zegt dat het in mijn bloed zit.
De zwanen op dit werkstuk zijn gemaakt van fondant en de achtergrond is geairbrushed.
Home made cakes