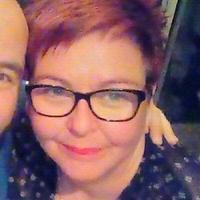 Niamh Geraghty, Perfectionist Confectionist
posted
almost 5 years ago
Sean and Deirdre - Gold and Ivory Wedding Cake
Advertisement
Advertisement
Sean and Deirdre - Gold and Ivory Wedding Cake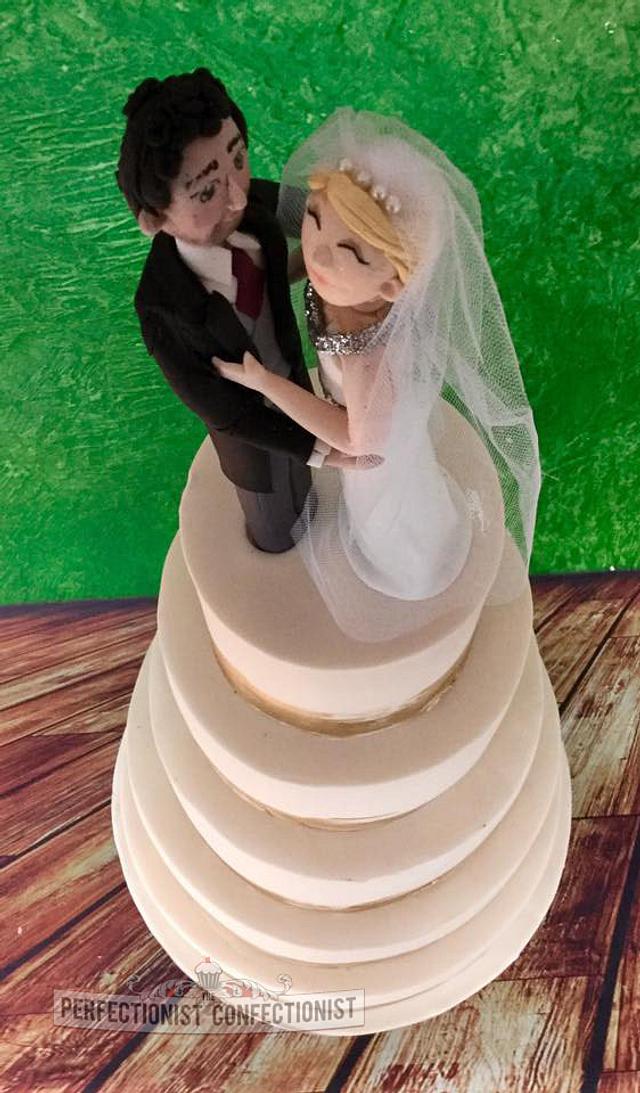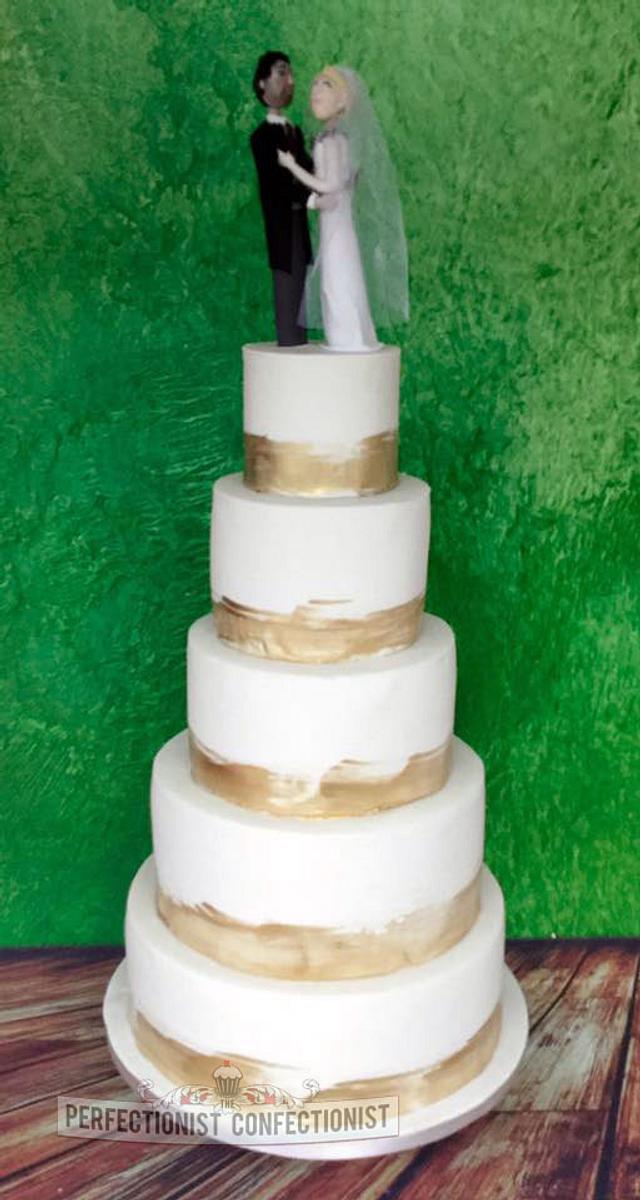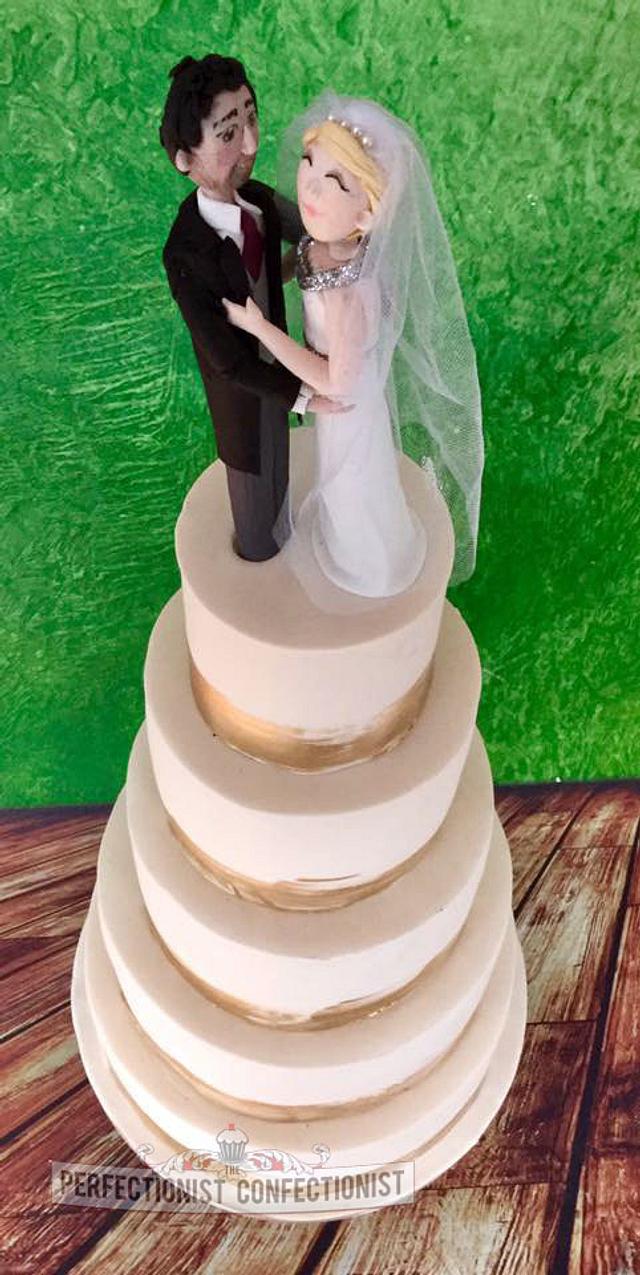 Advertisement
Advertisement
Firstly, huge congratulations to Sean and Deirdre who tied the knot yesterday. We had fun chatting to Sean as we were getting ready to leave.
Secondly, we would like to say how great the staff at the Keadeen Hotel were yesterday whilst we were setting up. Rose was such a breath of fresh air and she did give me the giggles.
The cake is made up of a 12" ginger date and lemon, 10" lemon, 8" chocolate fudge, 6" tiramisu and a 4" red velvet. The toppers were handmade and are based on the couple's bridal outfits.
I decided that it would be nice if the couple could keep their topper so I swapped it out for a 4" dummy and Rose kept the red velvet cake safe in the kitchen for cutting later.
Niamh