Cake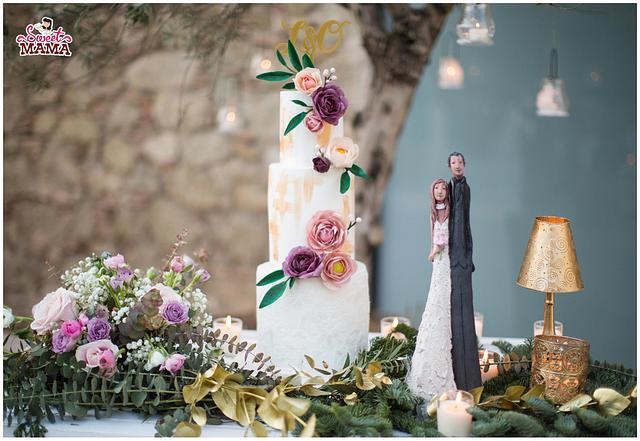 Waferpaper & Gold Wedding Cake
This is a cake I made this weekend for the most indredible couple.
They wanted it to be tall and modern and elegant.
I used the same colours that the florist was going to use and made the most amazing wafer paper roses I ever made.
It's all real cake.
Hope you guys love it.
wedding cake wedding cake barcelona tarta de boda wafer paper flowers
13