It was a real honor to be invited again to create a cake for the Cake Central magazine! And this time for the Fassion issue! <3
The cake was inspired in this Tony Ward dress. I made isomalt gems and used sugar beads and pearls to create the effects similares to the ones in the dress.
Also wanted to introduce a gravity defying element so I created the ring structure supporting the top of the cake.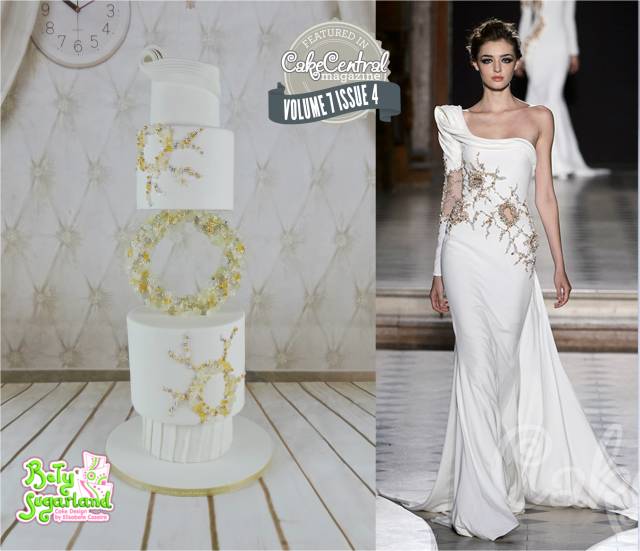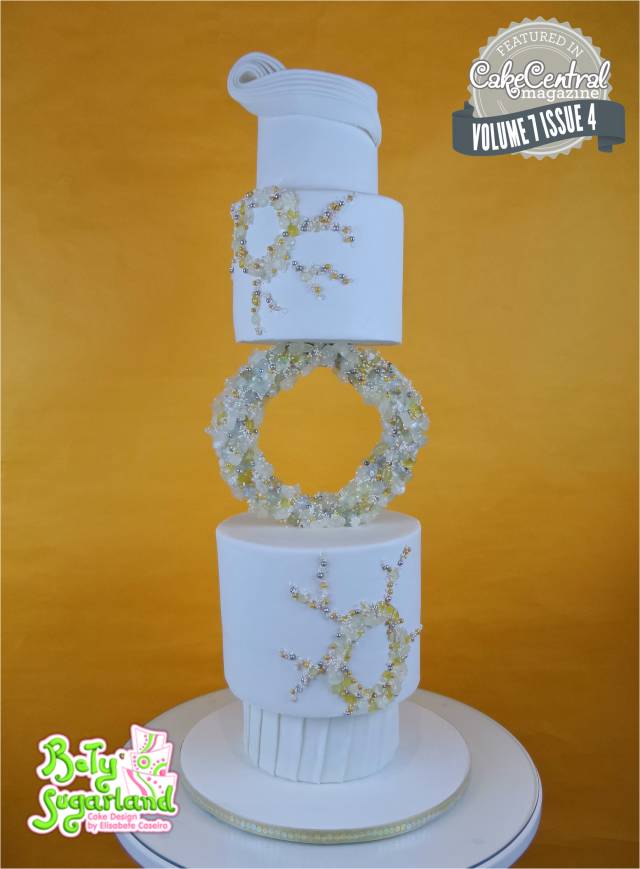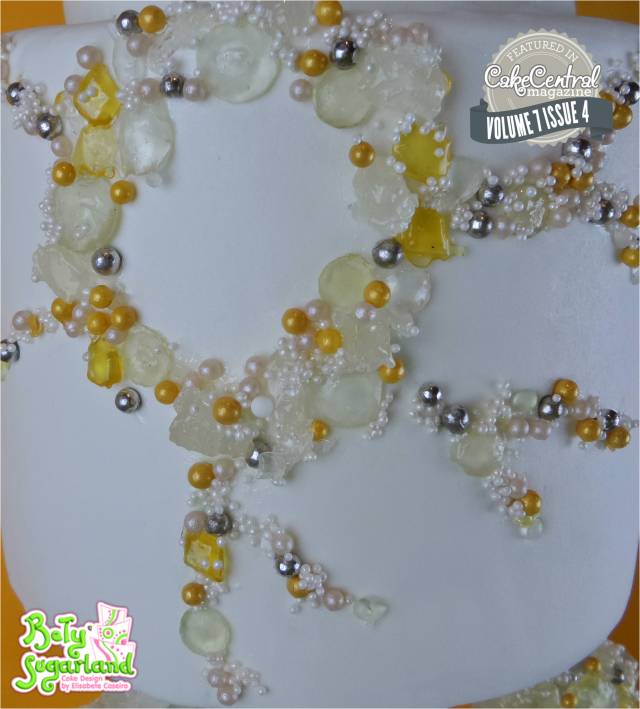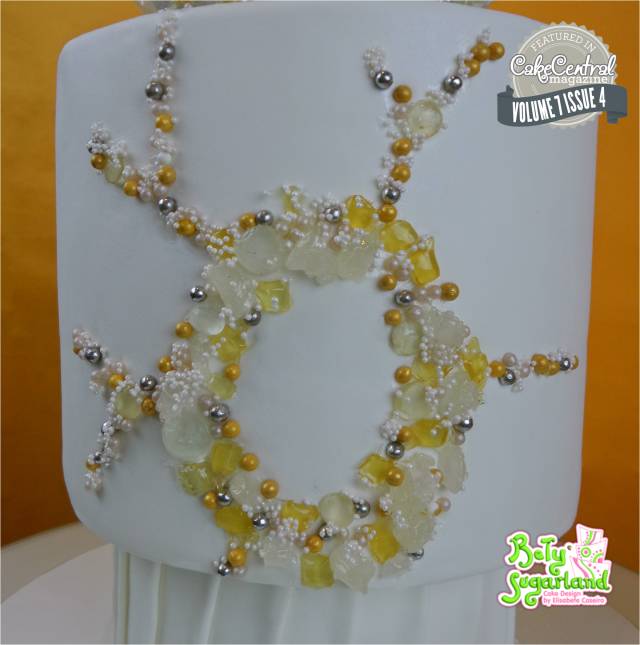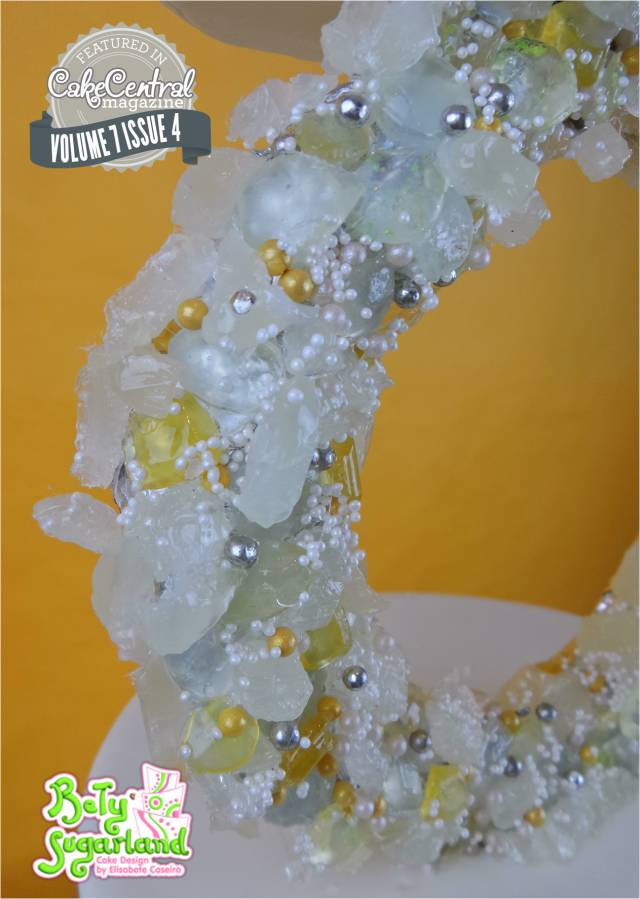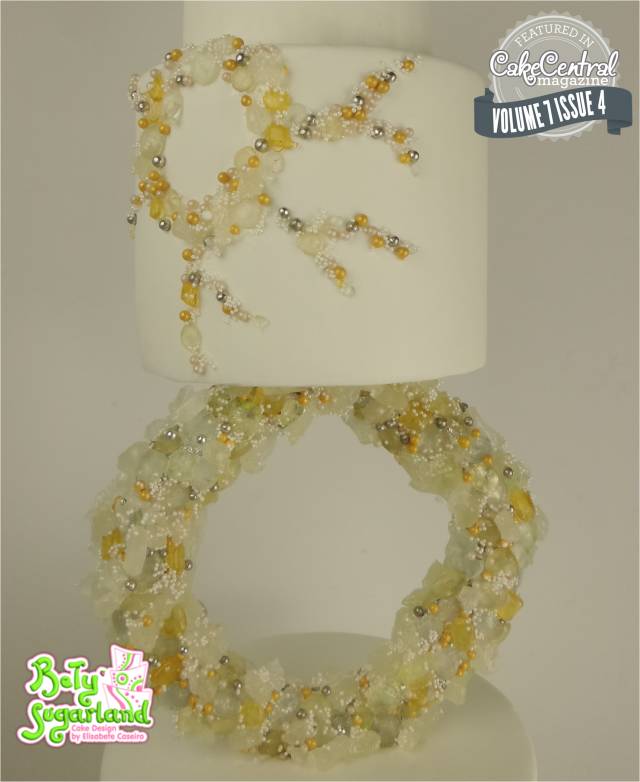 Thanks for looking! <3