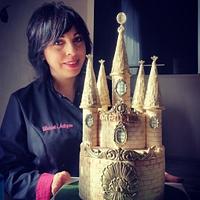 Gâteau de Luciné
posted
almost 5 years ago
HAKUNA MATATA (all hand painted)
Advertisement
Advertisement
HAKUNA MATATA (all hand painted)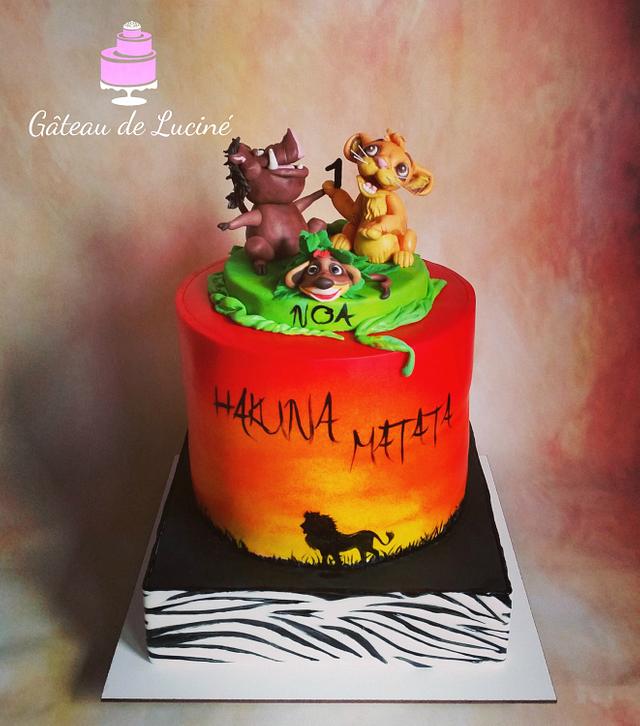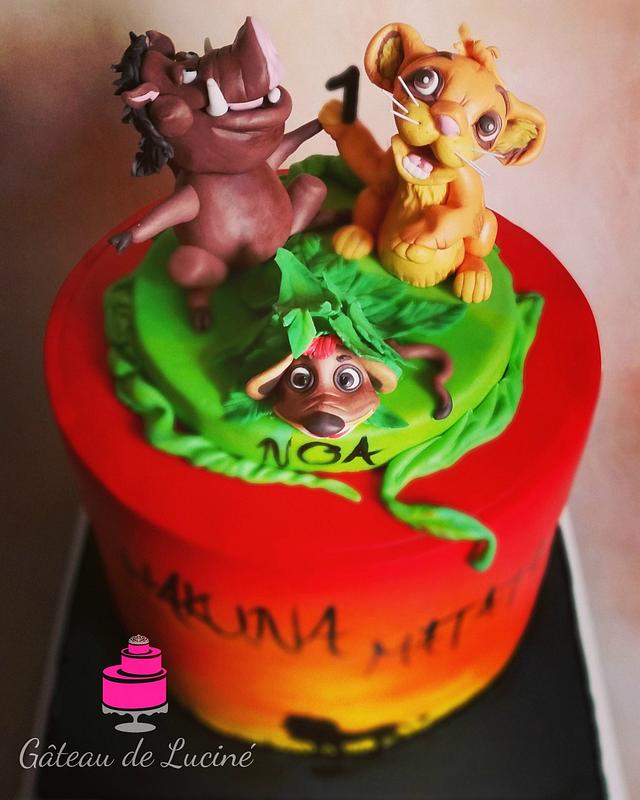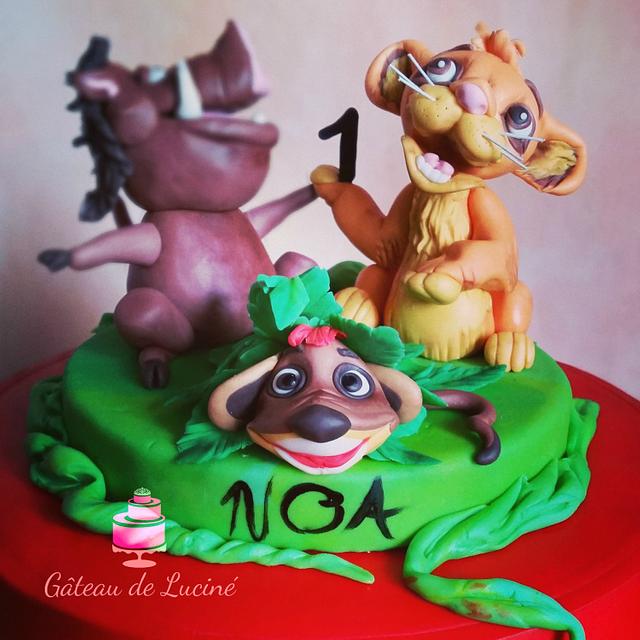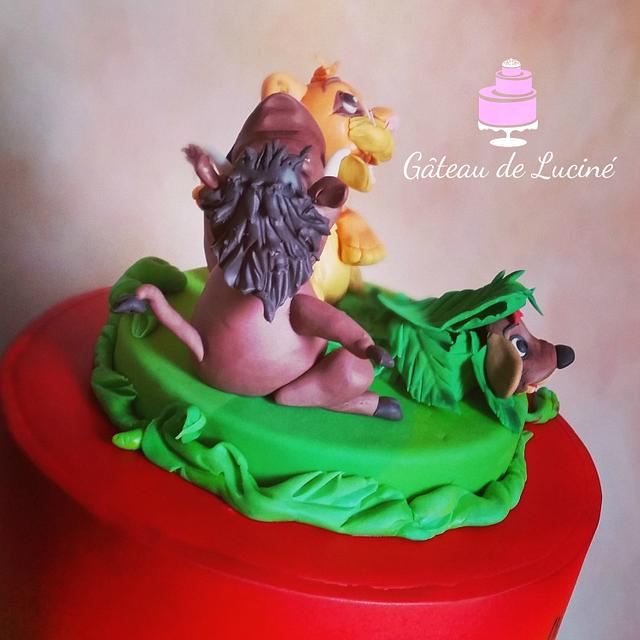 Advertisement
Advertisement
This cake is for my colleague's baby who loves this cartoon very much ,especially the time when they sing "Hakuna Matata".
I did not have much time for make the figurines, i made them just the day before. What a huge pleasure to draw, paint and sculpt.
All hand painted ,handmade and edible!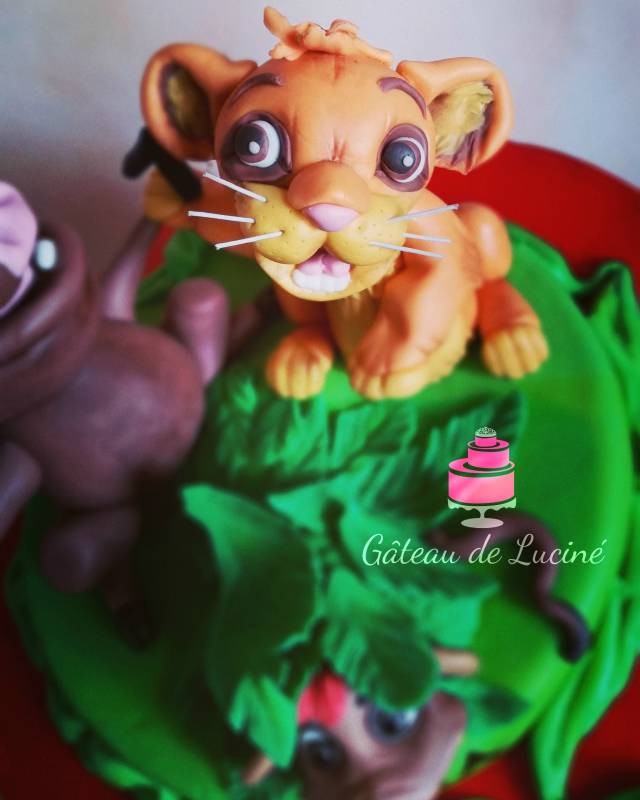 One more sleepless night than I do not regret!
Luciné.Adiyan