I was delighted to be a part of the celebration of 150 years of #BeatrixPotter. A group of talented artists collaborated to bring to life, in sugar craft, the delightful characters of Beatrix Potter, this is my contribution. If you are able to get to #TheCakeandBakeShow in #Manchester this weekend, you can see the entire display there. If you follow this page, you will be able to see more as well.. https://www.facebook.com/TheSugarChronicles/
Painting detail: Beatrix, aged 19, with "Xarifa", her pet dormouse. Her hair was cut short here, apparently for health reason after a short illness. Xarifa was later added into her story "The Fairy Caravan". I used her illustration of Xafira and repainted it onto her hand. I used cocoa butter on Pastillage. The frame is made from Satin Ice Gum paste mixed with a little modelling chocolate. She has now gone to a good home I beleive, im delighted!!
Huge thanks to Louise of http://cakesdecor.com/AlanaLily for the invitation to participate. congratulations on its success at the Show.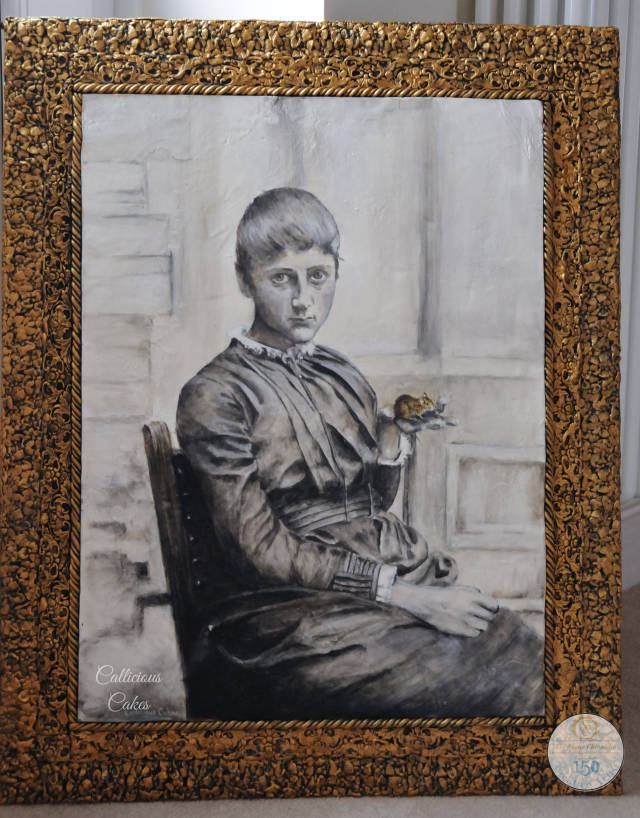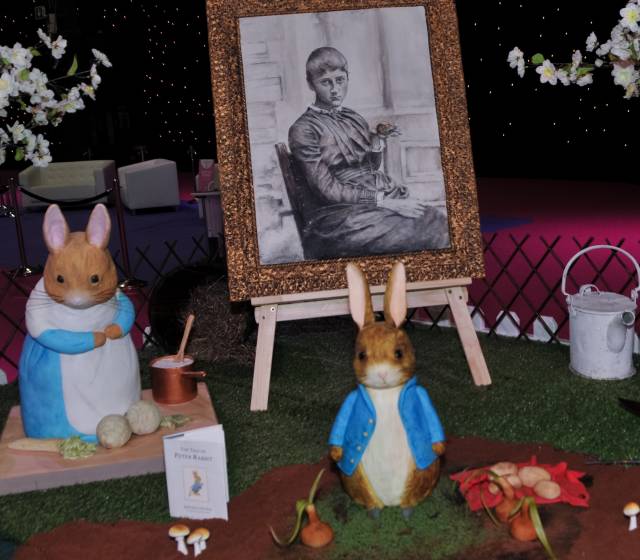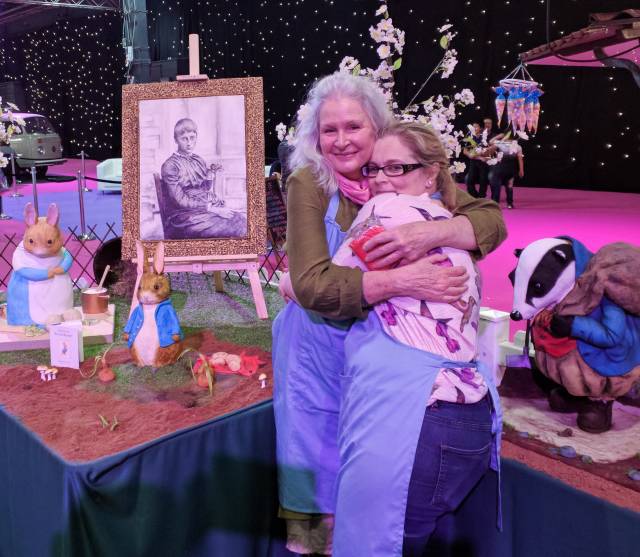 You must never limit your challenges, instead you must challenge your limits