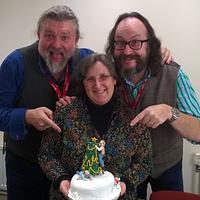 Karen's Kakery
posted
about 5 years ago
Disney Palace pets - 'Dreamy Kitty' and cupcakes
Advertisement
Advertisement
Disney Palace pets - 'Dreamy Kitty' and cupcakes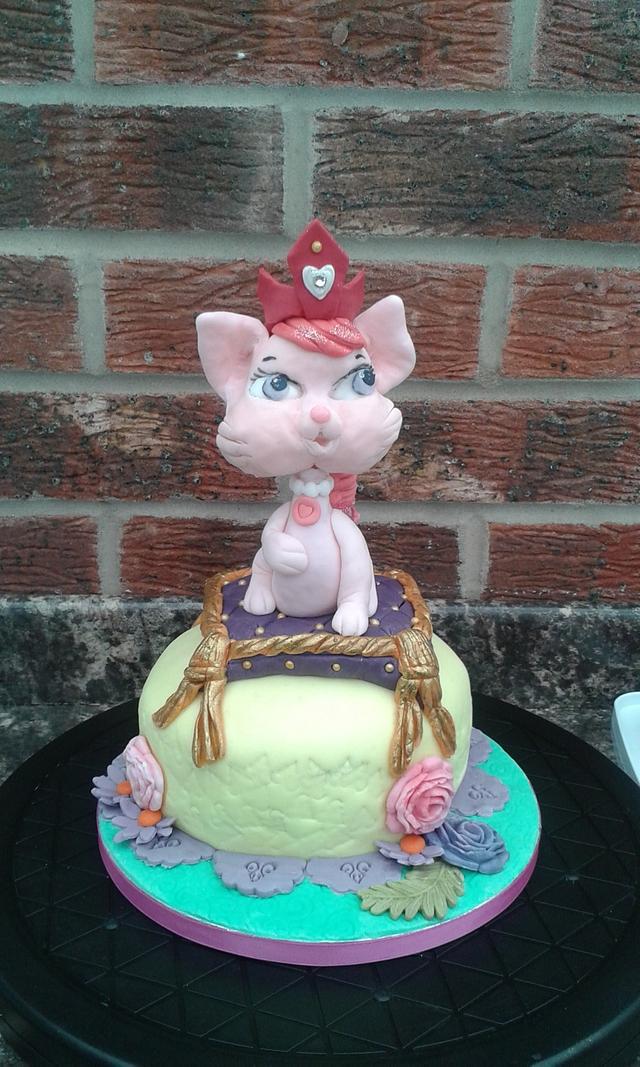 Advertisement
Advertisement
My Step-Grand daughter Ellissa was 6 yesterday.
She's a really girlie girl, she loves anything cute and mostly pink!
And this year she chose Palace pets as her cake this year.
(Aparently they are the pets that belong to all the Disney Princesses like Sleeping Beauty, Snow White, Cinderella……..and Dreamy belongs to Princess Aurora).
The head is made from a heart shaped piece of polystyrene, covered with fondant to keep the weight down on the thin neck. But the body and everything else is edible fondant.
The cupcake toppers were ordered from Amazon – there really good quality prints on rice paper.
HAPPY BIRTHDAY ELLISSA xxxx
karen,Gwynedd