Gadget Cakes
posted
about 5 years ago
Mercedes a180d AMG line car cake
Advertisement
Advertisement
Mercedes a180d AMG line car cake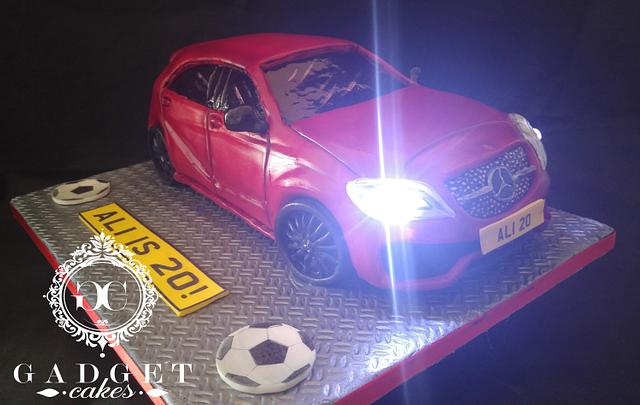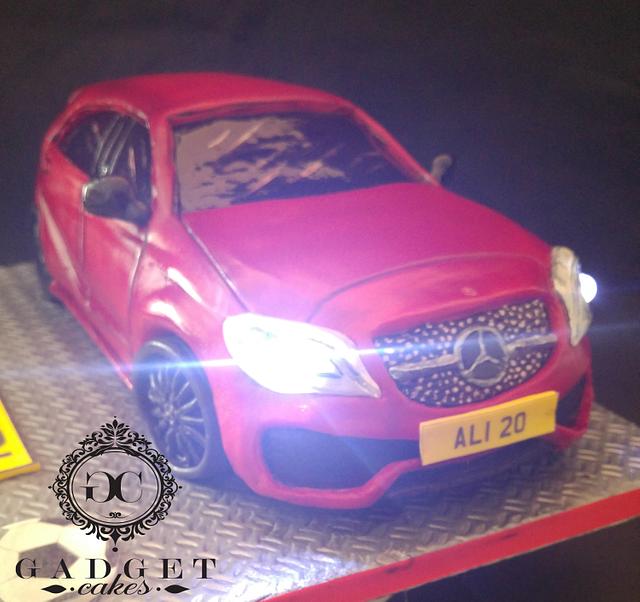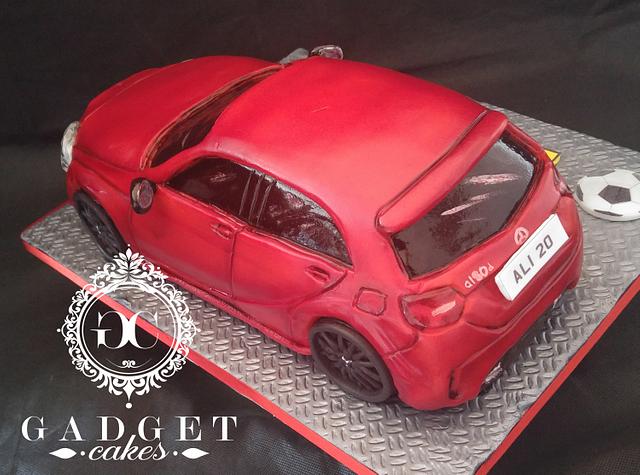 Advertisement
Advertisement
A little boy i used to help look after years ago has now turned 20!! and I got to do his cake!
His father ordered the cake to be a replica of his sons very own car! Hes all grown up now and a footballer to boot!! Making me feel soooo old :( haha
Really impressed with how i got this to turn out!
Hope you like it! xx
Gadget Cakes