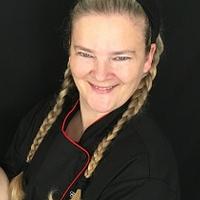 Ana Remígio - CUPCAKES & DREAMS Portugal
posted
over 5 years ago
CAKE INTERNATIONAL LONDON 2016 - PORTUGAL GOLD MEDAL (International Class)
Advertisement
Advertisement
CAKE INTERNATIONAL LONDON 2016 - PORTUGAL GOLD MEDAL (International Class)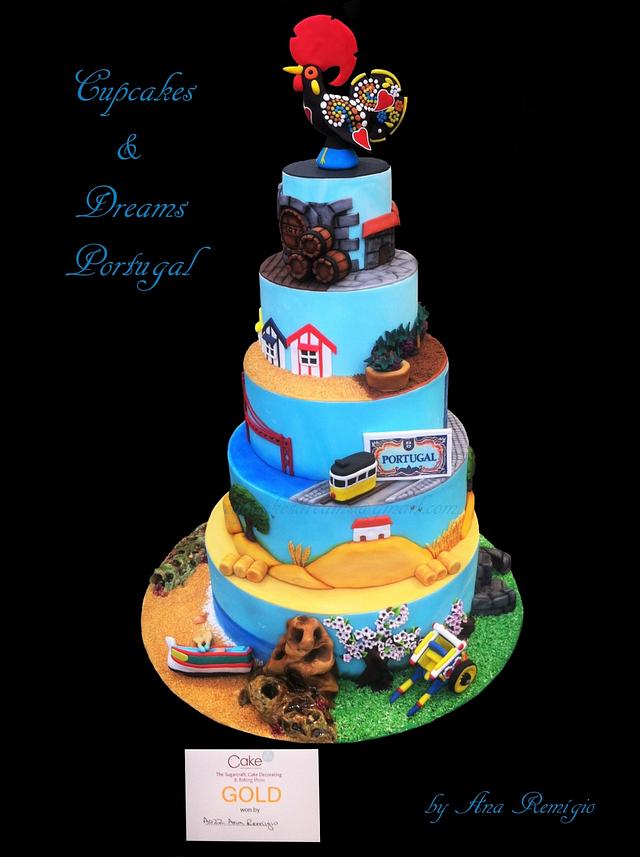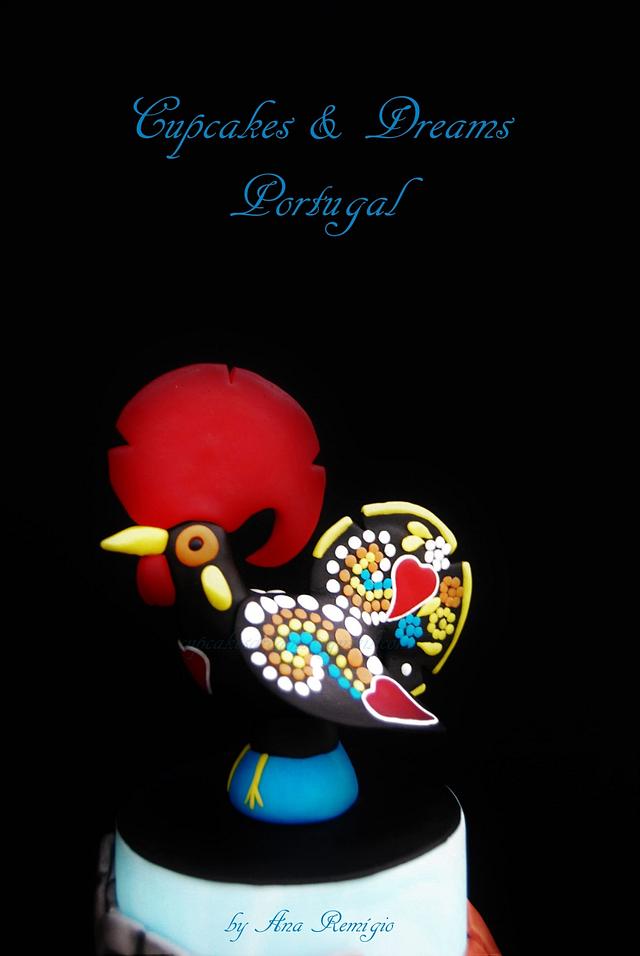 Advertisement
Advertisement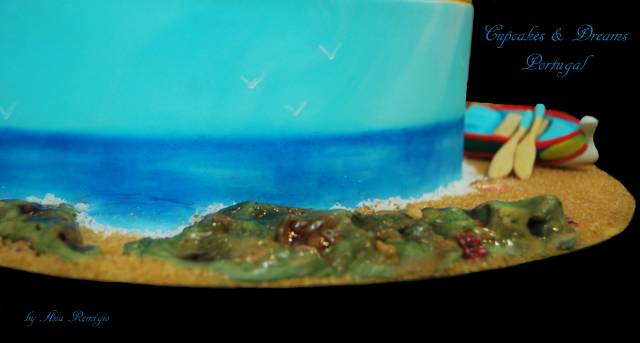 Algarve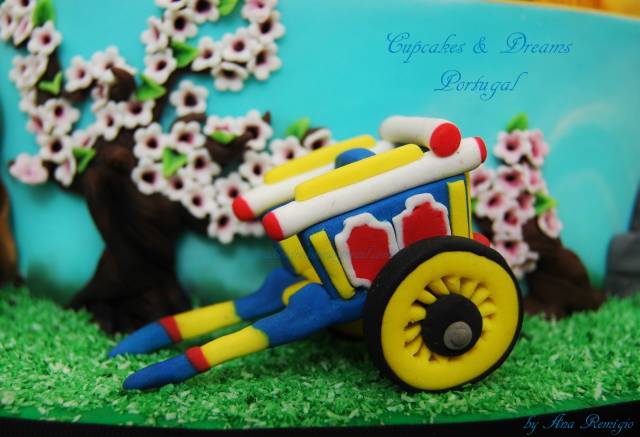 Algarve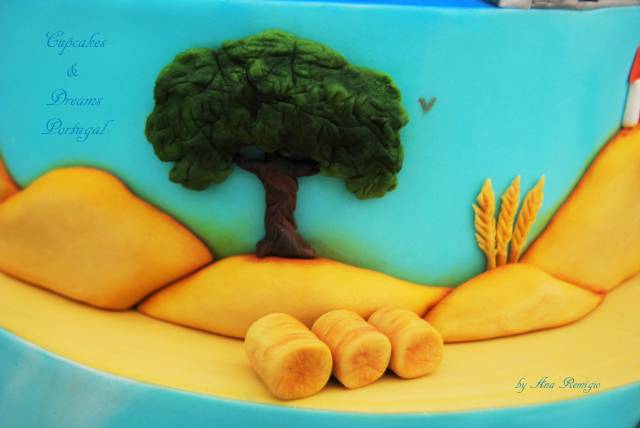 Alentejo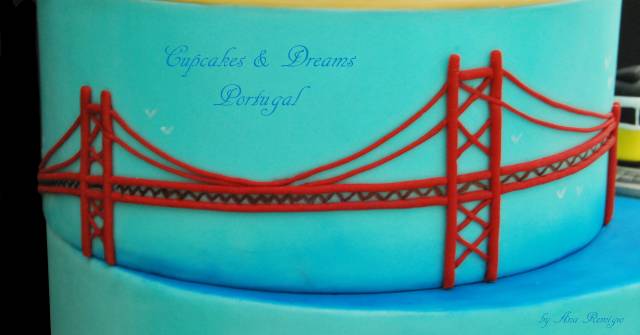 Lisboa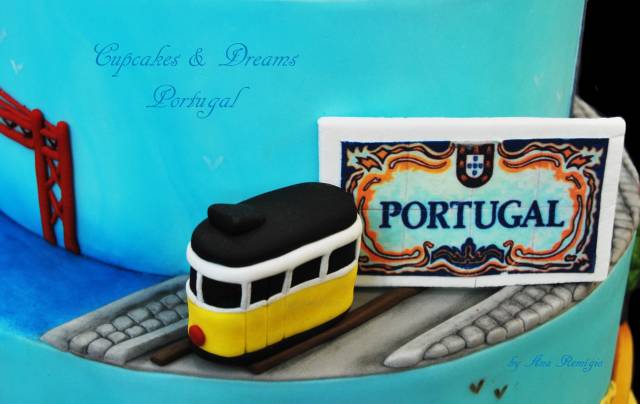 Lisboa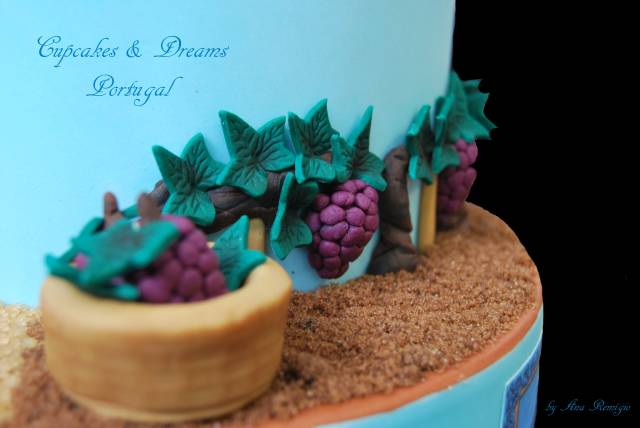 Minho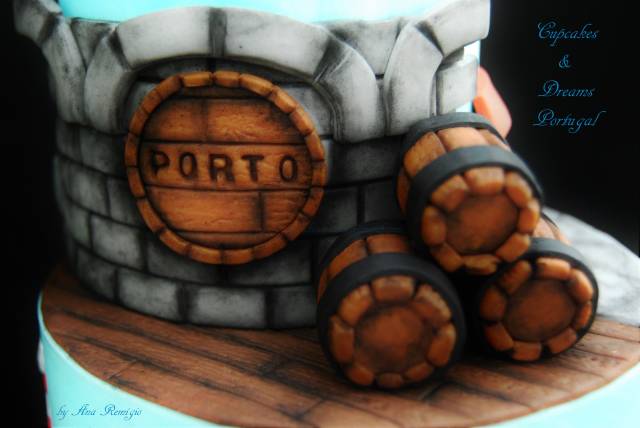 Porto
Hi Lovely people!!!!
Long time….
I've been so busy and with the kids at home… it doesn't get any easier.
Hope you are all fine, I really miss those quiet nights seeing cakes…
I will ty to catch up with all your wonderful pieces.
This was one of my Golden medals on Cake International London 2016 back in April
This is my Portugal, I hope you like it!!
Ana Remígio <3
CUPCAKES & DREAMS My facebook: https://www.facebook.com/pages/CUPCAKES-DREAMS/115882865103239?ref=hl