Cake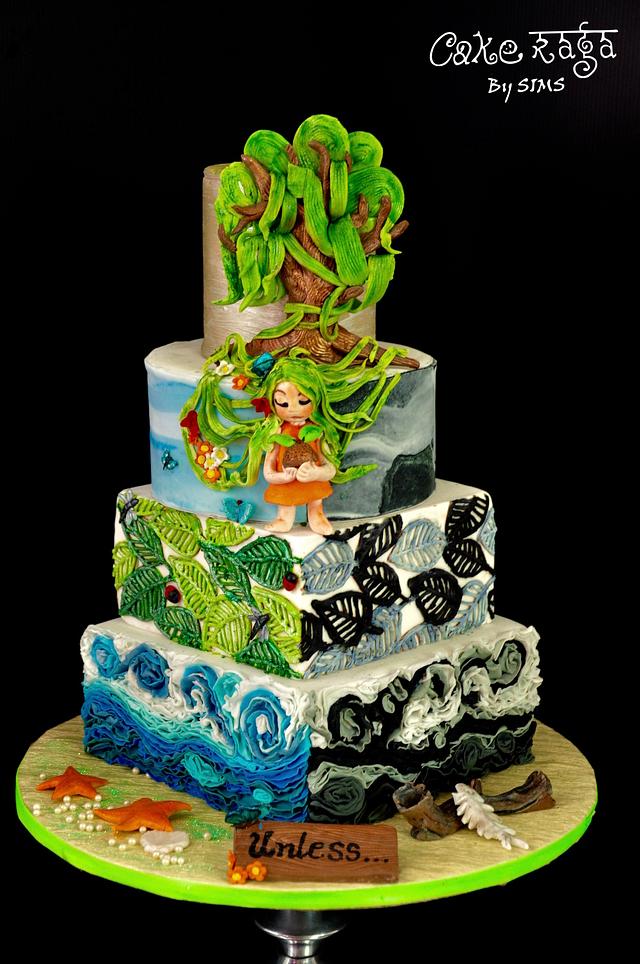 Art of Green "Unless"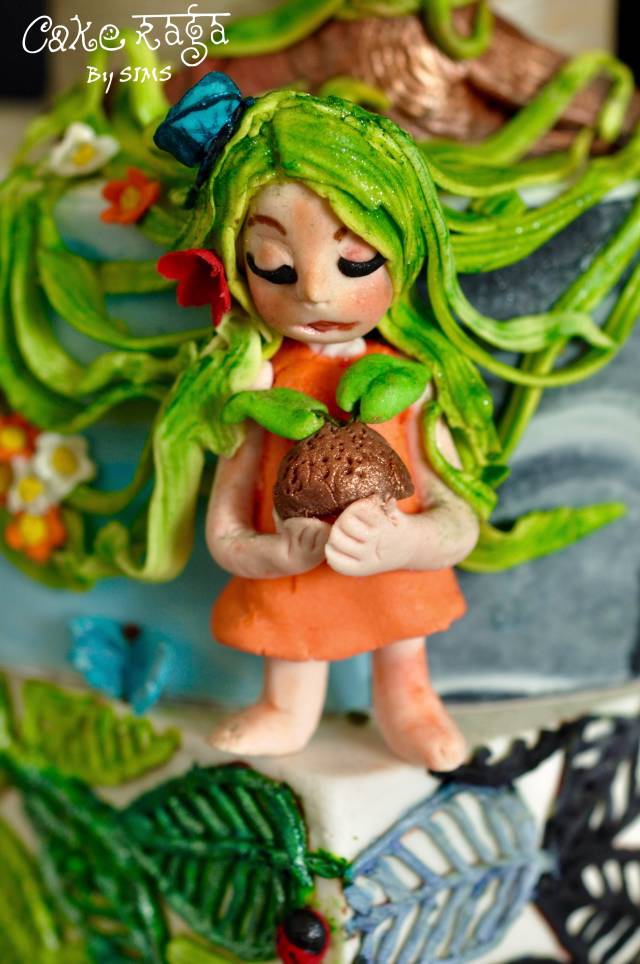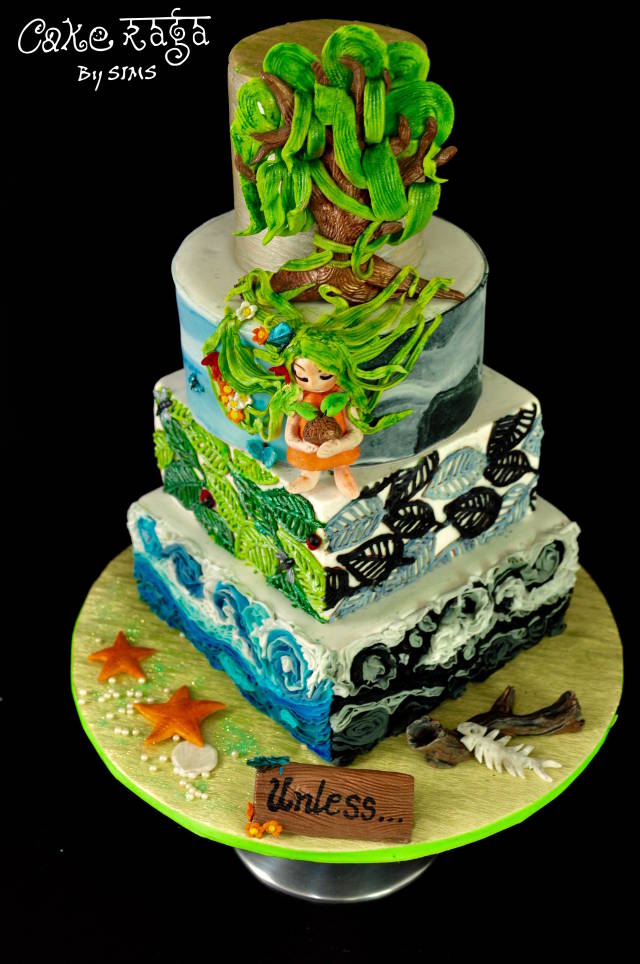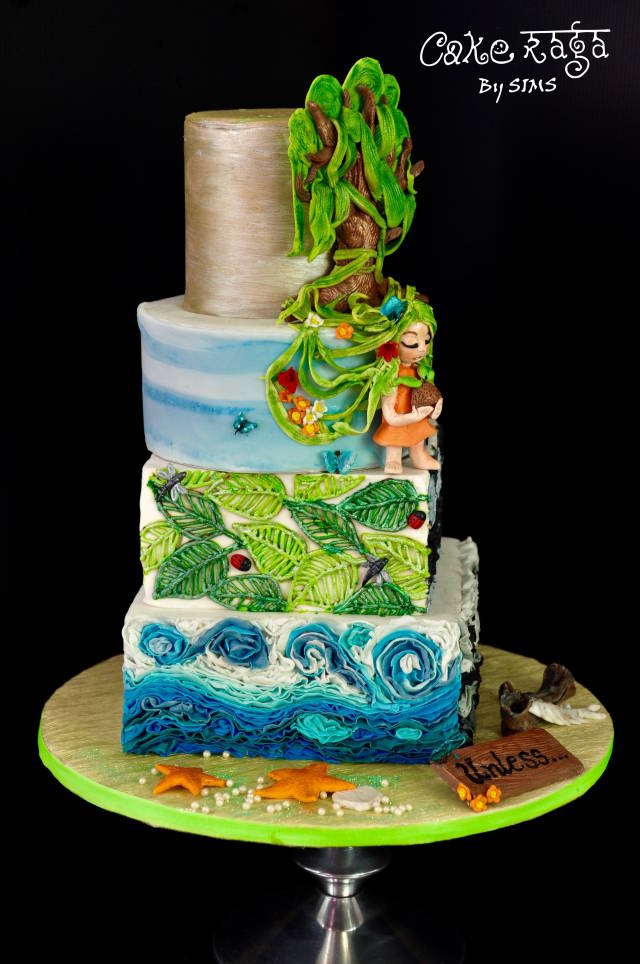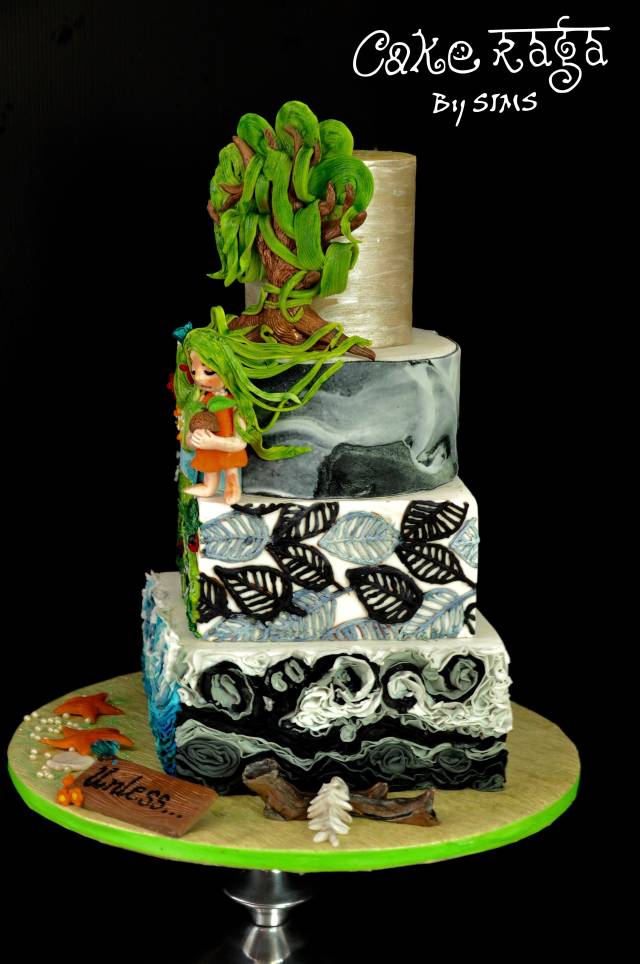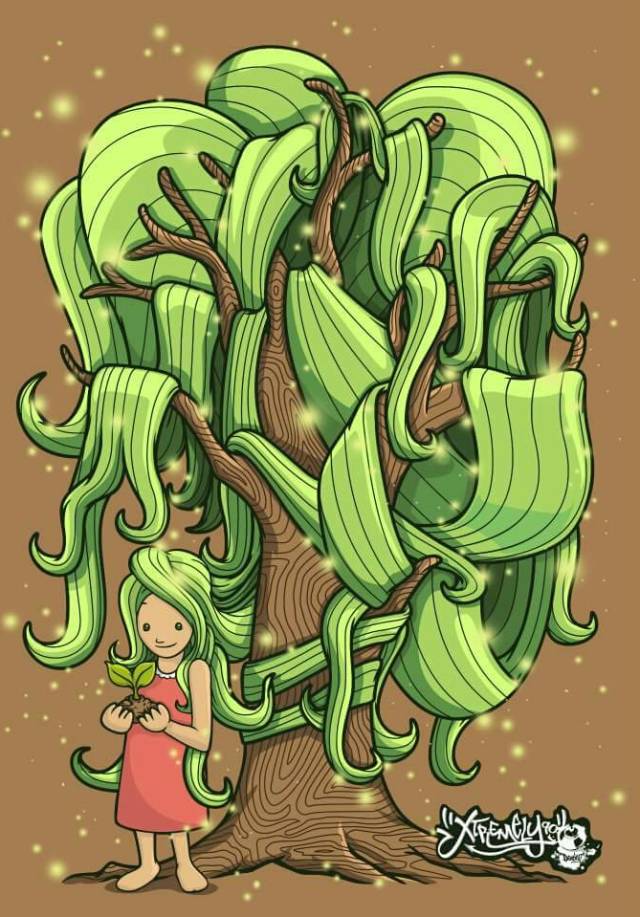 O
This is my contribution towards the 2nd Annual earth day collaboration by UNSA 2016.
The three tiers represent water , earth and Air from the bottom up…one side of the cake shows a healthy and thriving earth and the other shows a devastated and destroyed earth.
Unless we wake up to the urgency of saving our mother earth…we will be faced with destruction too. I hope you like it .
The middle tier leaves are done in royal icing ..the bottom fondant waves…and the figurine and tree on top are inspired by Shane Leongs art.
satin ice fondant edible colours petal dusts fondant modelling tools paint brushes edible colours #unsa #earth www.facebook.com/cakeragasbysims earth day
76