Cake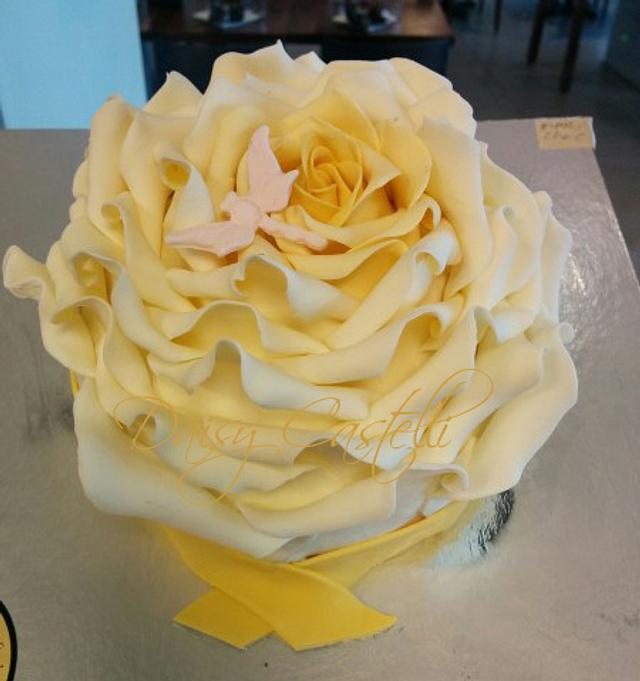 ROSES!I love roses
These cakes are my favourite theme…I love roses, in this case I studied some kind of sugar paste&mmf&modelling chocolate mixture that was able to stay at -23C…these cakes are filled with Italian Gelato!It has been a challenge but at the end it worked!!!I made them for Bella Gelateria, a Gelateria in Vancouver.
I really loved this project and here it is!
hope you like it too!
fondant modelling chocolate mmf cake gelato hands bella gelateria daisy castelli gelato cakes yvr rose cake gelato rose cake decorated gelato cakes
9