When I was invited by Rebekah to join her Avant Garde Cake collaboration, I was super excited since one of my fave cake themes ever to look at and make are fashion-inspired. The Avant Garde collaboration turned into more than just fashion-inspired avant-garde designs, and included all such influences from art to hair & makeup, architecture to furniture and more…it was such a fun collaboration to see come together…
My piece was inspired by the Avant Garde fashion icon, Jean Paul Gaultier. I incorporated a few of his designs into mine and tried to capture the nuances of his style. You can see my Facebook page (www.facebook.com/TheVioletCakeShop) for more details of how I translated his style into my design.
(Oops…forgot to add this earlier…)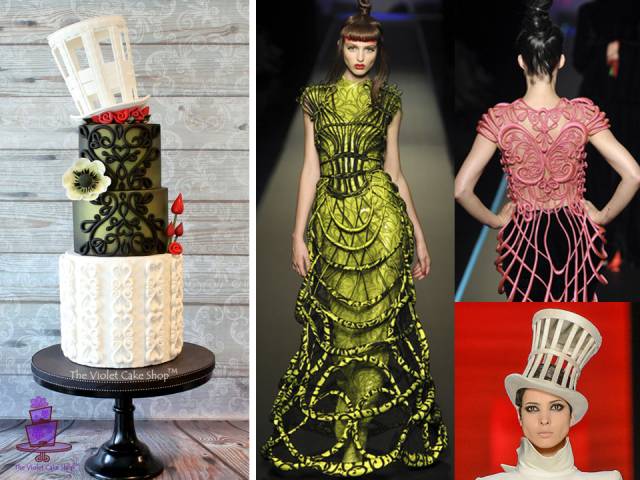 I've been asked a few times and yes, the hat is hollow and fully edible.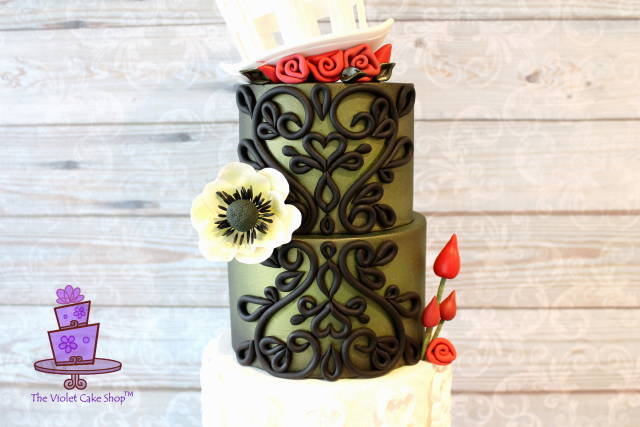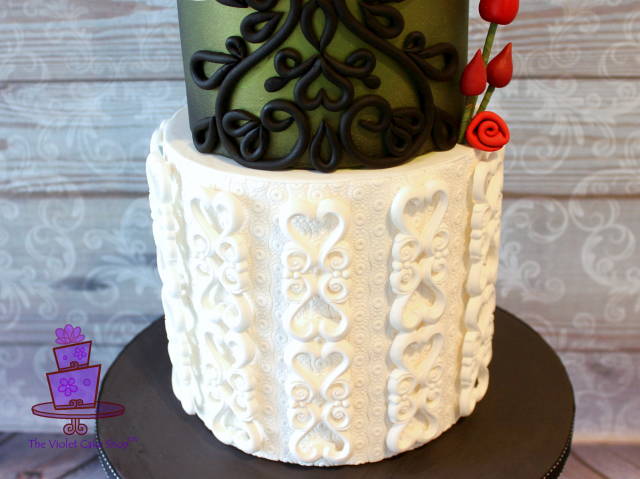 Thanks to Rebekah for the invite and for coming up with such an awesome theme.
TFL – Violet =D