Wendy Schlagwein
posted
over 7 years ago
snow white the rope dancing hippo
Advertisement
Advertisement
snow white the rope dancing hippo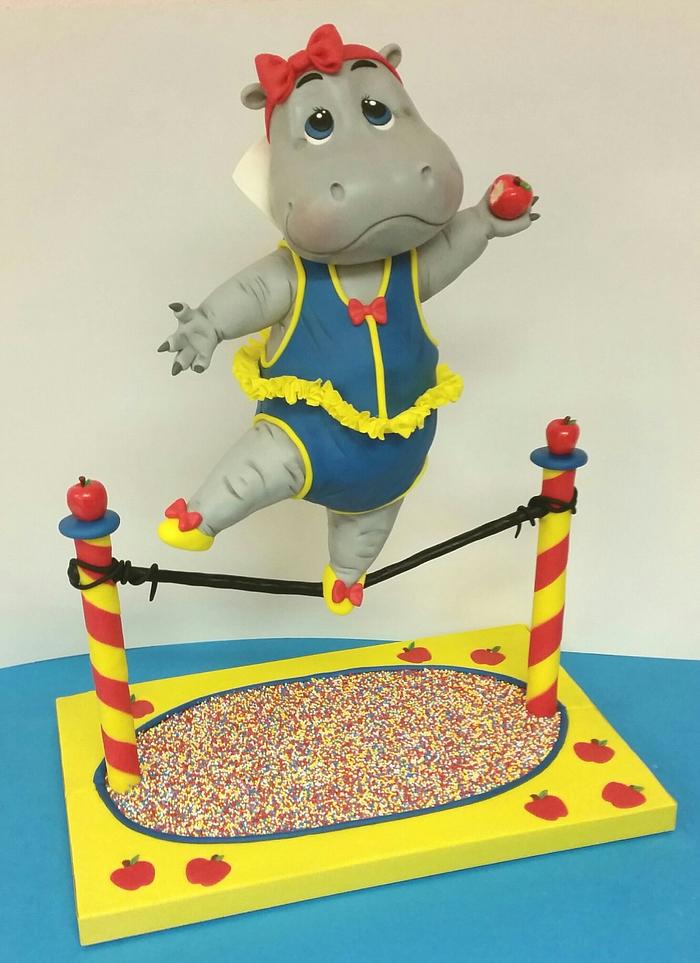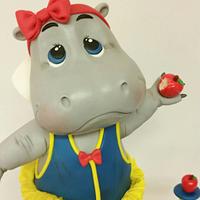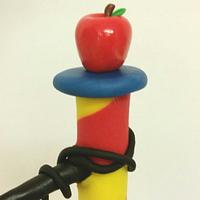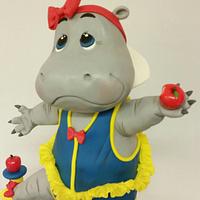 expand all pictures
Advertisement
Advertisement
Snow white the rope dancing hippo.
Every time I give this class I make the cake myself as well.
I find that the best way of teaching for me. And my students like that.
So I can do a different spin on the cake every time.
Of course I am not uploading every version.
But I found this snow white version so funny. 😂
I thought I would share it with you.
lets hope that my cakes are better than my english writing