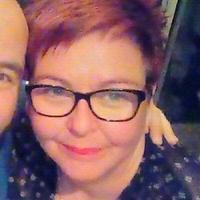 Niamh Geraghty, Perfectionist Confectionist
posted
over 6 years ago
Zac - Roller coaster Birthday Cake
Advertisement
Advertisement
Zac - Roller coaster Birthday Cake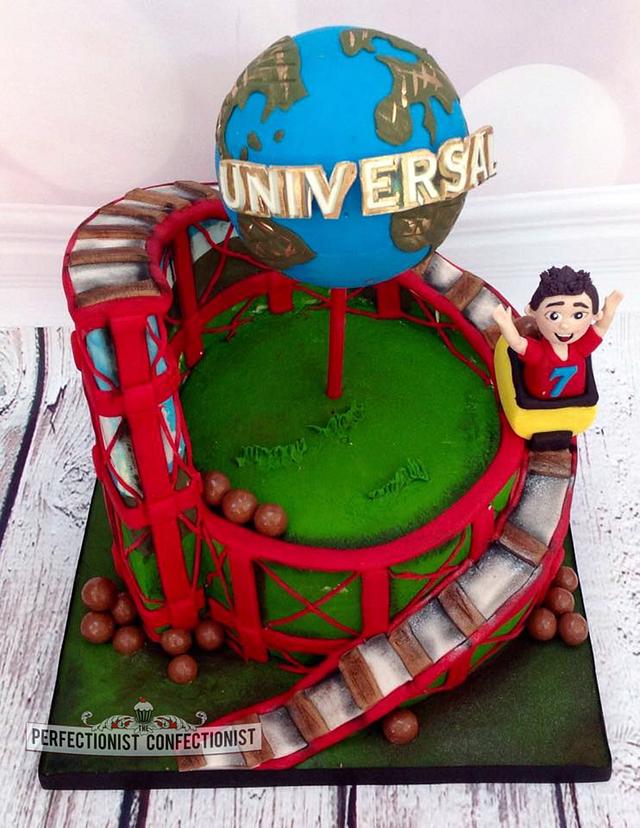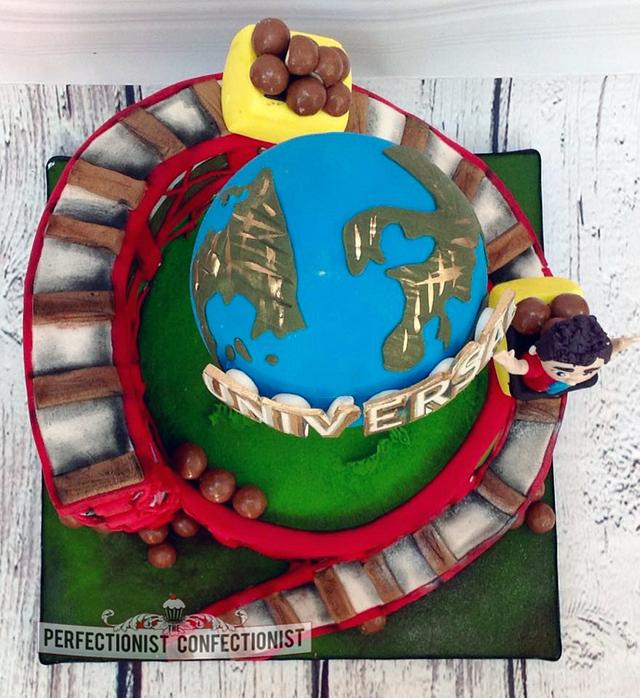 Advertisement
Advertisement
When Lisa mailed and said 'Any chance of a roller coaster birthday cake for Zac's birthday?' I said 'er, yeah, no worries'. Then I spent the next three weeks worrying!
I think myself and Bernie played a blinder on this one.
The cake is an 8" chocolate fudge and the roller coaster track is rice crispie treats. The Universal Globe is a Styrofoam ball (too heavy to make it out of cake).
So, my favourite cake to date (.. okay, so far this month(.
Niamh