Cake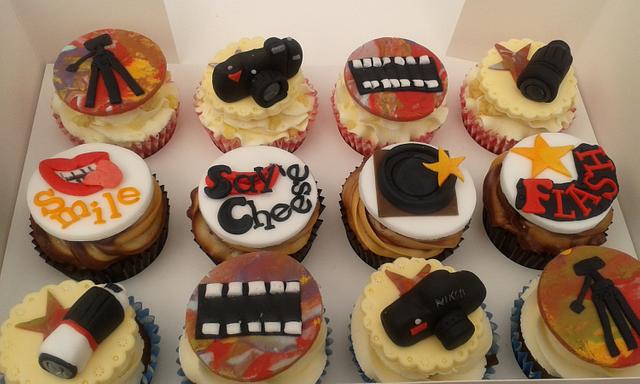 Picture this.
Last year I created a Camera cake for Matt's birthday, so this year we followed it up with some cupcakes with a photography theme.
I like the psychedelic effect of mixing all the bright colours together and rolling them out.
The flavour of these was a nice change from the usual and I'm told they went down well!!
Rhubarb crumble and custard
Marmite
Toffee apple
HAPPY BIRTHDAY MATT xx
20