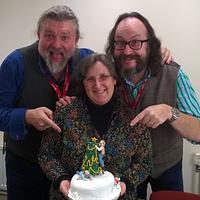 Karen's Kakery
posted
over 6 years ago
Pluto and the Princesses (hidden treasure cake)
Advertisement
Advertisement
Pluto and the Princesses (hidden treasure cake)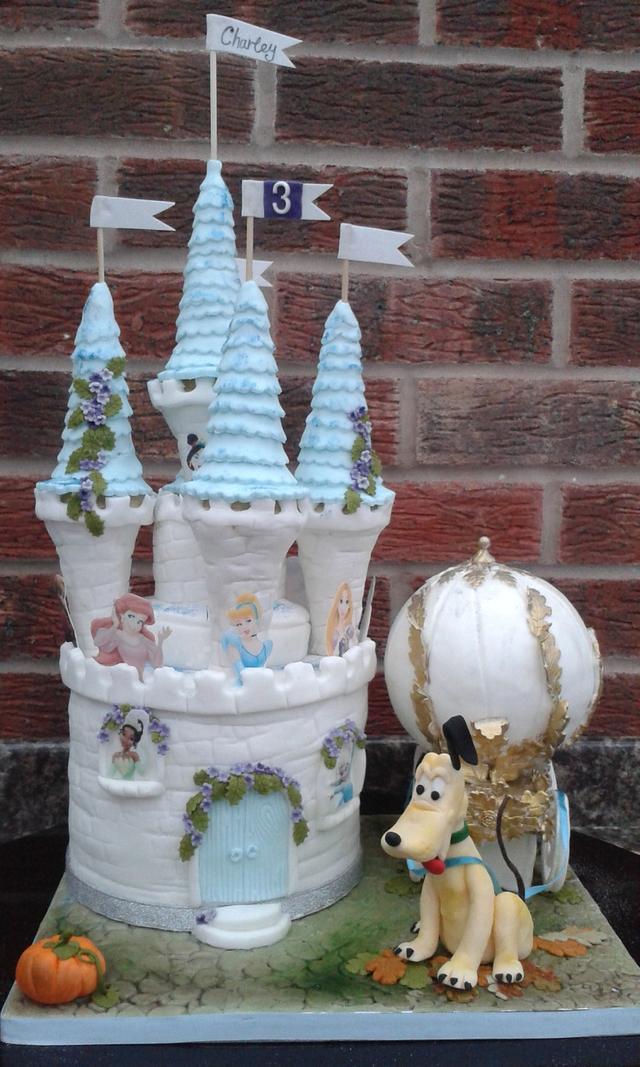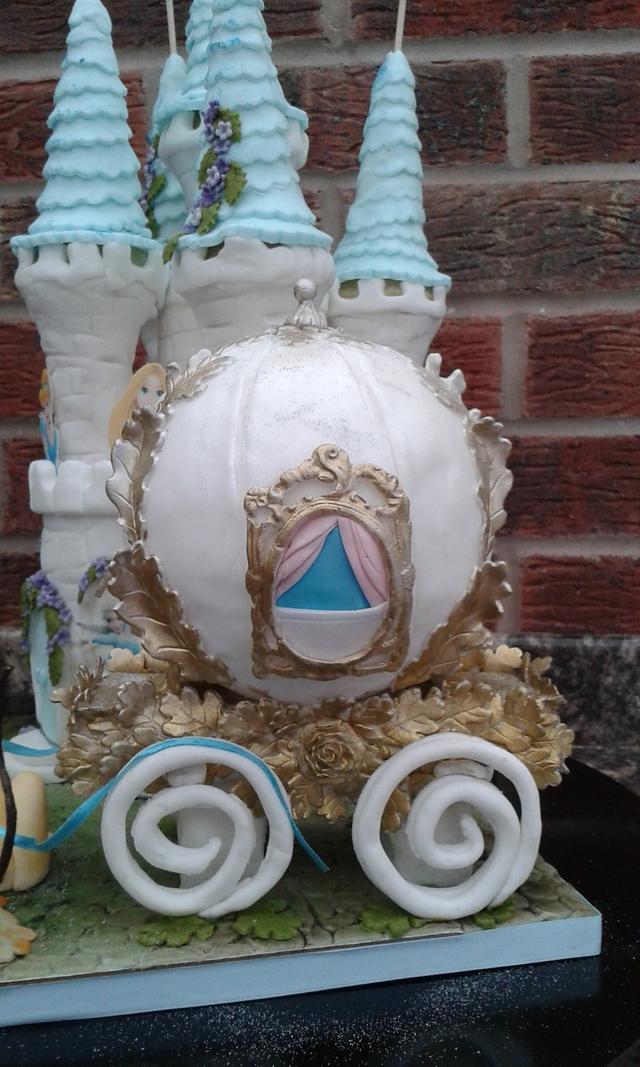 Advertisement
Advertisement
Charley may only be three years old (just!), but she's a little lady who knows exactly what she wants.
The brief was a cake that's mostly white, sparkly, with a bit of blue, all the Disney Princesses……..and Pluto!!
So here it is………..I think she's going to like it.
And when they cut the cake there's hidden Smartie treasure too!!
HAPPY BIRTHDAY CHARLEY xxxxxxxxxxxx
karen,Gwynedd