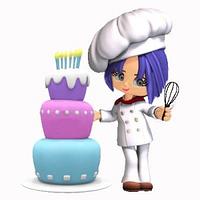 Moustoula Eleni (Alchemists of cakes)
posted
over 6 years ago
Music Box Cake with Motion
Advertisement
Advertisement
Music Box Cake with Motion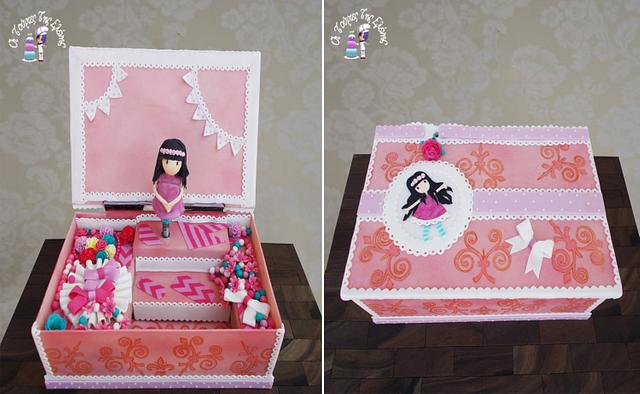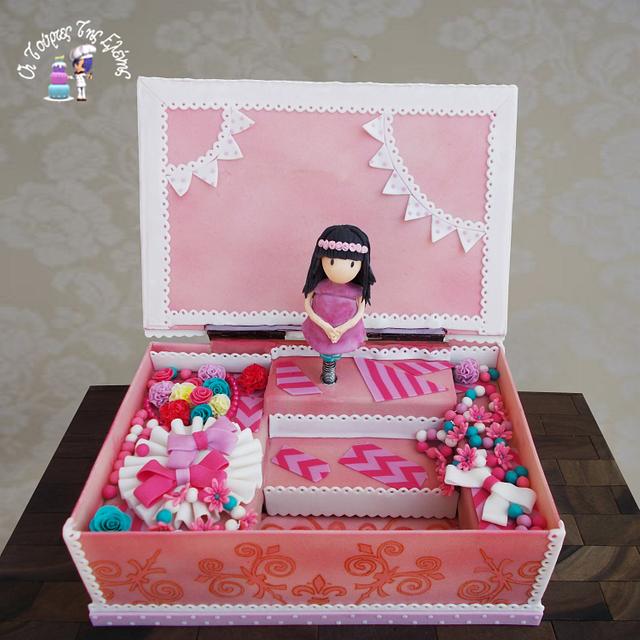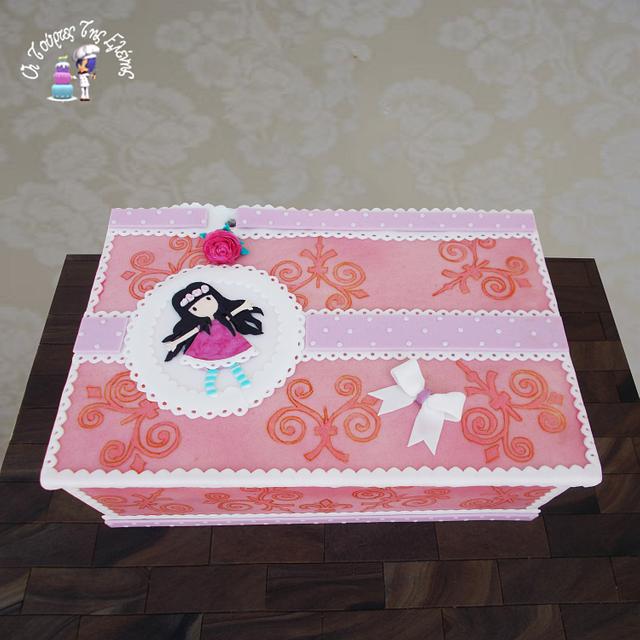 Advertisement
Advertisement
Watch the video – https://youtu.be/H12tKL6oPHM
Music Box Cake Gorjuss with Motion!!!
When the jewellery cover is completely open the figure begins to move and music is playing.If we lift a little bit the cover the figure stops moving and the music stops too.
All the materials are edible except from the cover , the side supports of the cover and a piece at the back of cover supporting the cover and the mechanism. The mechanism is similar to those used in music boxes but enchanted to cope with the weight of the figure.