Cake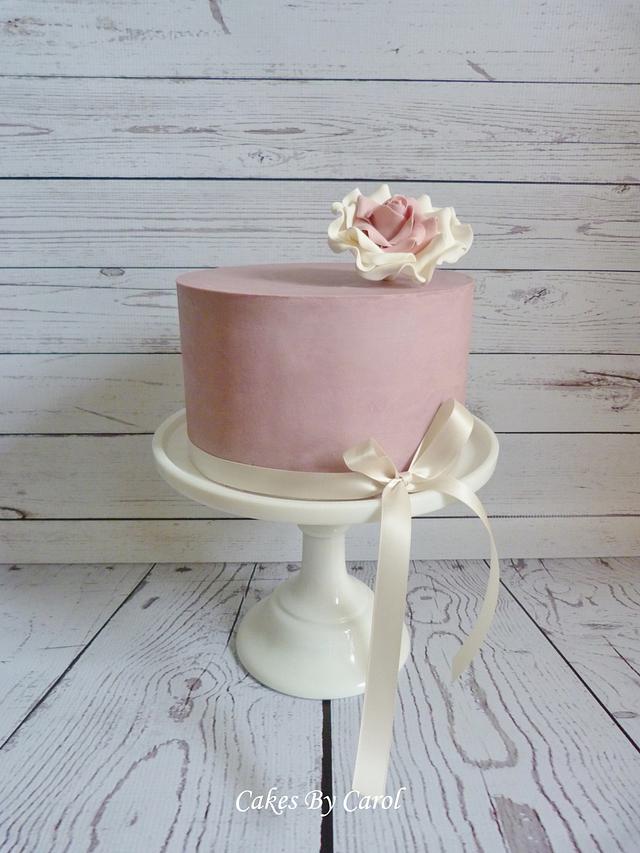 Dusky pink Ganache
One from a few weeks ago -
My Mother in-laws Birthday cake. I wanted to try something different and with being so busy with the cakes the week of her birthday I didn't have much time to spend on her cake (Sorry Mum) so it was literally thrown together!
Mum loves white choolate ganache and as her name is Violet I added a little purple to the cream before heating and as you can see it worked perfectly. Cake is Raspberry sponge with lemon buttercream and just covered with Ganache. I had a spare Rose which went perfect with the colour of the ganache.
Mum loved it, thank you for looking.
Ps. for those that want to know I added purple 'progel' rainbow dust to the cream
ganache progel colours purple rose dusky dusky pink birthday birthday cake pretty cakes cakesbycarol
40