Cake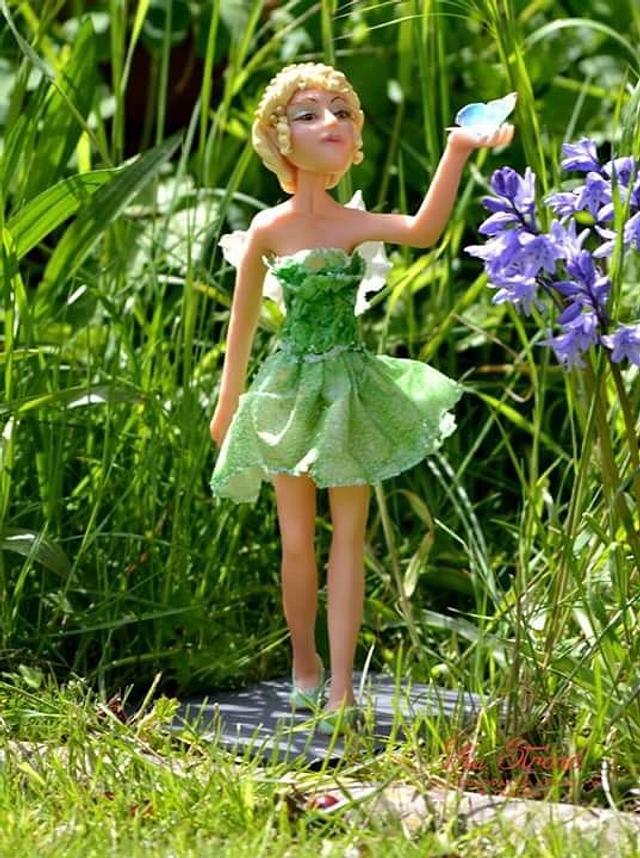 Felicity the Fairy
Exploring the garden and playing with butterflies, felicity is about 8" tall and stands on a board by herself.
She has an internal armature, hand sculpted body and dressed in a delicate wafer paper dress, and feather light wings.
You can join me and learn how to make her here in my UK Hampshire home.
sugarpaste modeling chocolate wafer paper fabriliquid armature #fairy classes uk classes workshop travelling teacher teacher class enchanted fairy hand sculpted figure
14