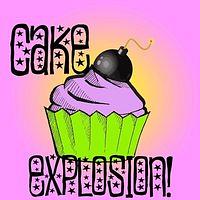 Cake Explosion!
posted
about 8 years ago
Princess Anna of Arendelle
Advertisement
Advertisement
Princess Anna of Arendelle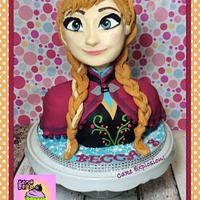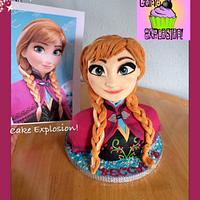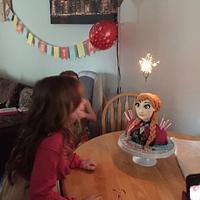 expand all pictures
Advertisement
Advertisement
I made this cake for my daughter's birthday. She always ask me for the most challenging cakes. But this year she made me stretch to my limits. She wanted a cake with 'Anna's head'. So I immideatly thought of Queen Elsa cake made by Mcgreevy's Cakes. I had a look of her tutorial and tried to do the same but replace it with Anna instead of Elsa.
It took me all day and night to do it. It was the hardest thing I've ever done. But it was worth it in the end because I had a very happy little girl …. well, she is not so little any more- she is 8! :( they are growing too fast!
Anna's head is made of modelling chocolate and is supported by Cakeframe. The body is made of vanilla sponge cake.