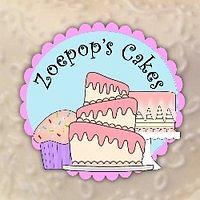 Zoepop
posted
almost 7 years ago
Painted Easter face paint
Advertisement
Advertisement
Painted Easter face paint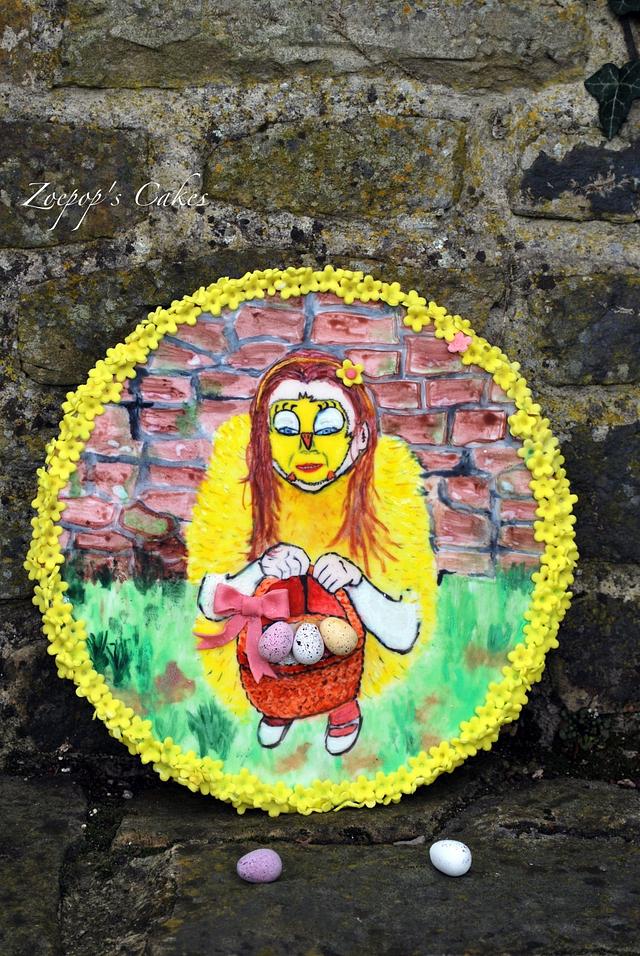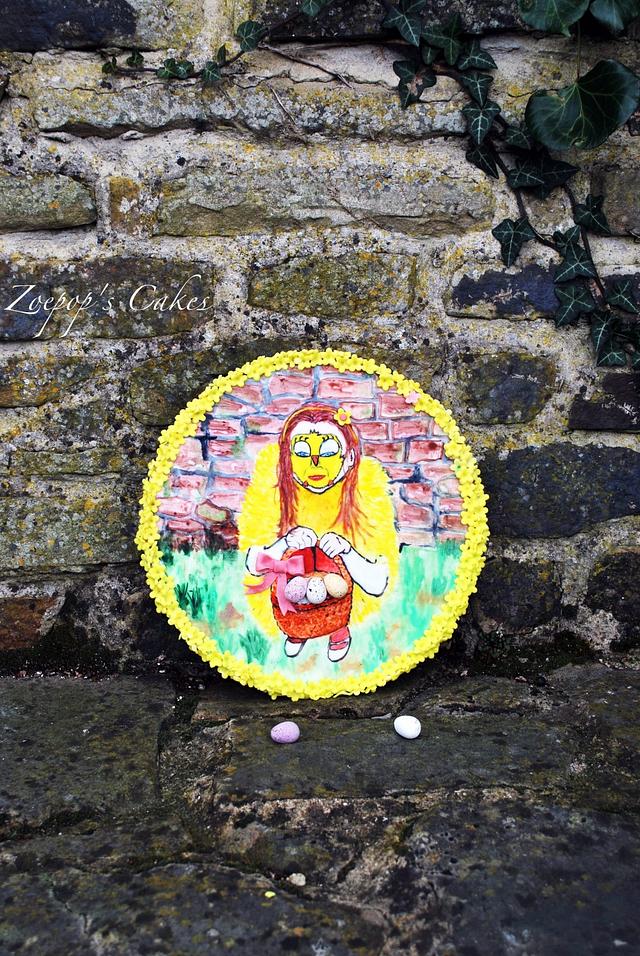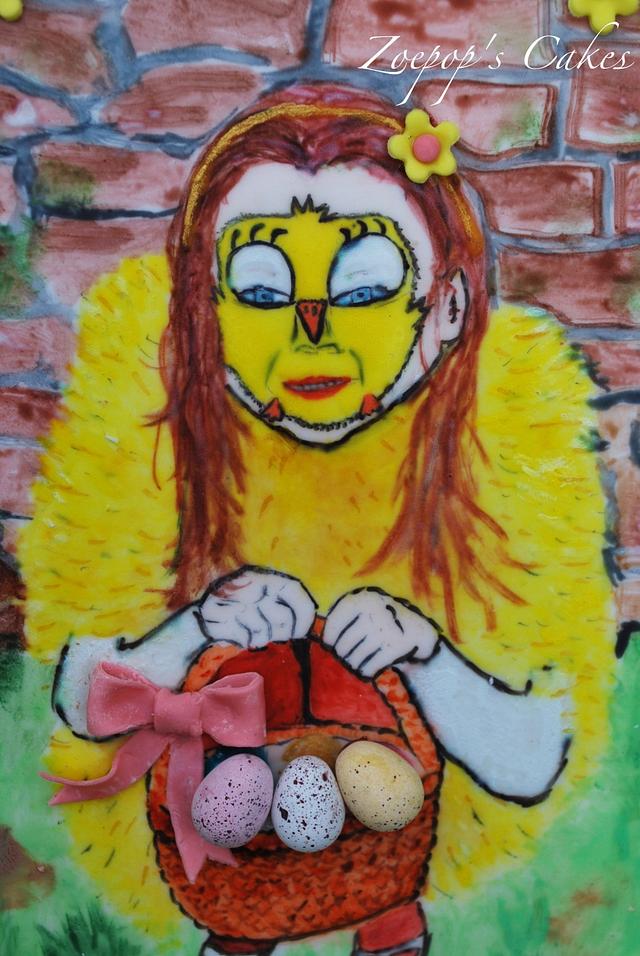 Advertisement
Advertisement
My piece for the painted easter cake collab.
My little girl is all dressed up as an Easter chick with her face painted ready to collect her Easter eggs.
Great fun painting this and a real challenge to myself as I can't draw for toffee let alone paint! Quietly pleased with how she turned out and loved being part of the collab with all of the other amazingly talented artists!
Zoe, Zoepop's Cakes www.facebook.com/zoepopscakes