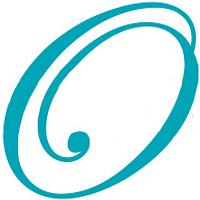 Onetier
posted
over 8 years ago
Everyone's a little Frozen
Advertisement
Advertisement
Everyone's a little Frozen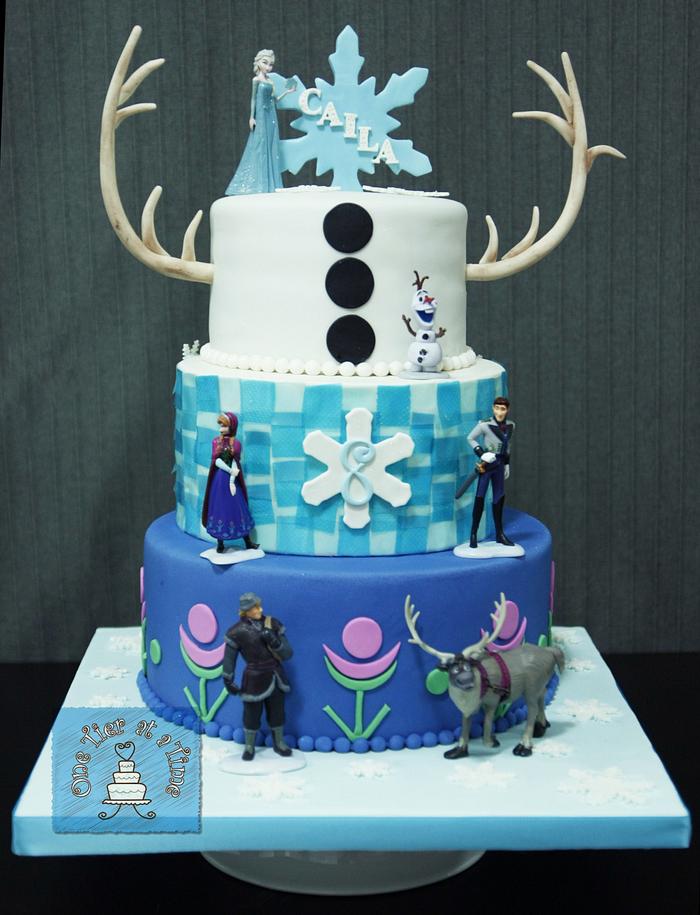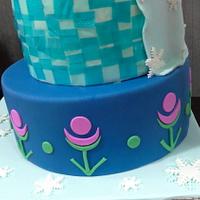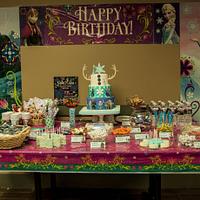 expand all pictures
Advertisement
Advertisement
So it was inevitable that I would have to make a Frozen cake at some point in my career. I'm glad that I finally got to join the club.
This cake was for my god daughter's 8th birthday. She always pushes me with her designs. We always brainstorm together (she's a little baker in the making). I'm glad to report she was quite pleased with how everything turned out! PHEW!
The bottom tier represents Anna and is all fondant accents.
The middle tier represents Elsa and uses gelatin squares that I made to replicate the textures on Elsa's dress. The back had a fondant cape.
The top tier represents Olaf and the gumpaste antlers are to put a little Sven into the cake.
The cake was part of my very first dessert table. I also made chocolate covered oreos, rice krispie squares and dipped marshmallows.
Hope you all love it!
Melanie (www.onetier.ca)