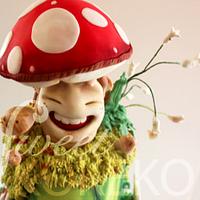 SweetKOKEKO by Arantxa
posted
over 8 years ago
Fairy Flower Cake Details
Advertisement
Advertisement
Fairy Flower Cake Details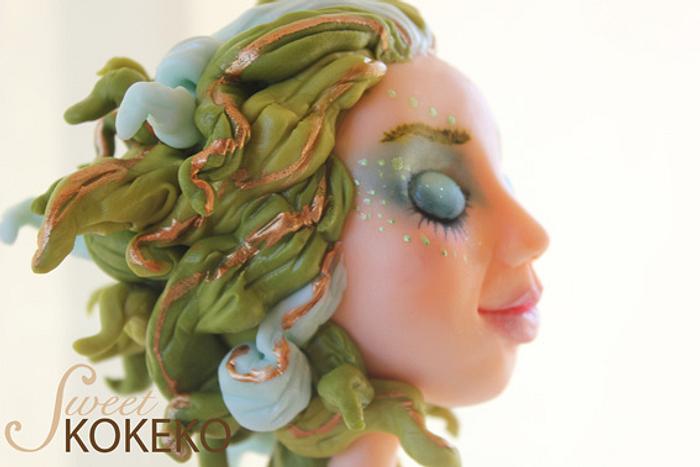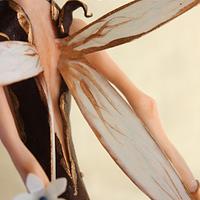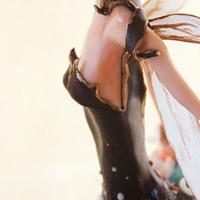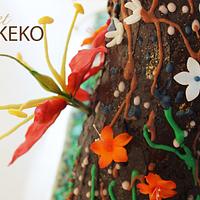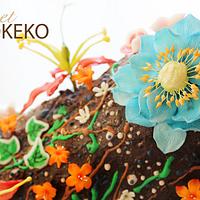 expand all pictures
Advertisement
Advertisement
Those are some of the details of the Flower Fairy Cake. It had a ot of detailes but those are some of them. Her face, her wings, her top dress and flowers.
Thank you for all your comments. and I told my mother that people around the world wished her a a good birthday and she couldn´t stop laughing (we love to laugh hahaha). So she said thank you to all of you ha ha.
I hope you like them.
SweetKOKEKO