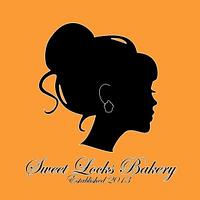 Sweetlocks Bakery
posted
over 8 years ago
French inspired wedding cake
Advertisement
Advertisement
French inspired wedding cake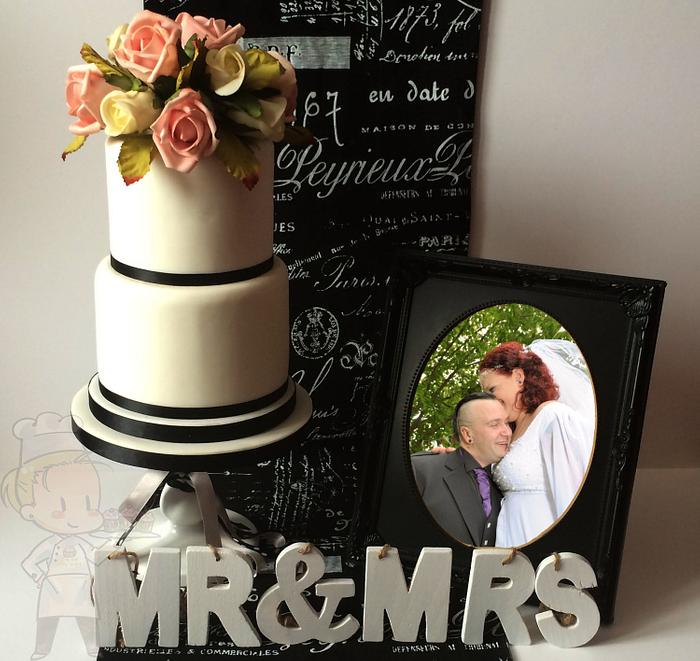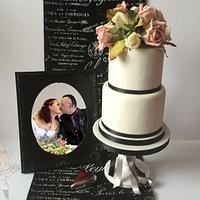 expand all pictures
Advertisement
Advertisement
I made this cake for a wedding fair I'll be at this coming weekend. The photo is of me and my husband on our wedding day :D
I hope you like it. I love it and hope that some of my prospective brides do as well. It's a very little 5 and 6 inch cake which will top a cupcake tower of matching cupcakes to give as tasters on the day.
Photo and styling was all done by me too.
- Hazel Rayson, Sweetlocks Bakery, Northampton. http://sweetlocksbakery.com