Cake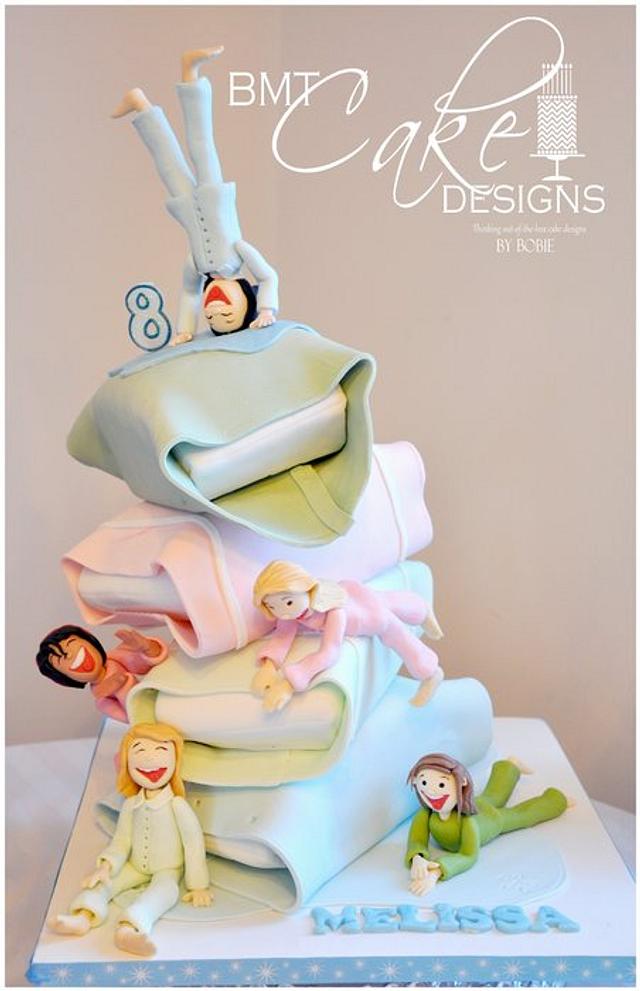 Sleepover Party
Last creation of the Year 2013, for my dear daughter, Melissa's 8th Birthday. It's a sleepover party on New Year's Eve!
I had one day (24 hours) to make this cake. Even forgot one of the character's feet and were only added during the party. lol!
HAPPY NEW YEAR EVERYONE!
41