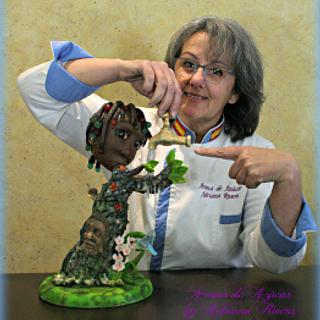 Hacemos realidad tus sueños en azúcar, tenemos más de 40 años de experiencia en decoración y diseño de tartas
Hacemos todo tipo de modelados desde figuras muy románticas hasta figuras tétricas
Participamos en varias colaboraciones a nivel mundial
Tenemos de clientes al programa de TV El Hormiguero, de mayor audiencia de España, les haccmos tartas y postres con FX
Nos encanta la decoración de tartas, nuestro lema: la imaginación es el límite!!!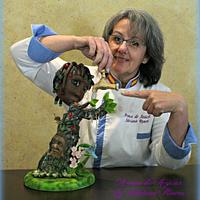 Hello my sweet friends! In this video I show you how to model very beautiful and easy unicorns, I hope you like it! Click here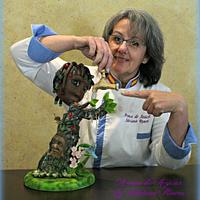 Hello everyone! I made this Spiderman Funko pop cake for my son-in-law, he likes the Marvel world, so I decided to make this cake I hope you like it! HERE you have the video of how I made it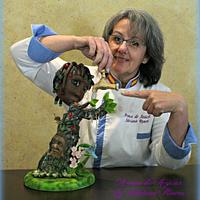 "":https://youtu.be/DGE_Es9i8DU Hello my sweet friends! In this tutorial I teach you how to make chocoplastic, it is in Spanish The amounts: 500grs of chocolate, 250g of glucose It is very important that when melting the chocolate does...
16 Comments