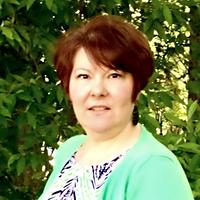 Just wanted to show you how the cake arrived. Last year's cake made it in better shape. But all in all, it is not too bad considering it traveled almost 2000 miles. Had to make a new handle since the other one broke before mailing & had to...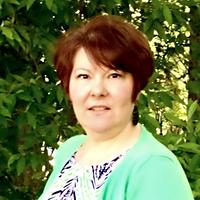 This recipe is from http://www.cakepaperparty.com/. I have used a number of the recipes and so far have loved them all. This one was a big hit with the family. Orange Cake with Passion Fruit Buttercream Ingredients 12 ounces (340 grams)...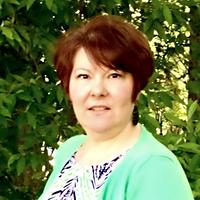 Ingredients 1 1/2 cups bananas, mashed, ripe 2 teaspoons lemon juice 3 cups flour 1 1/2 teaspoons baking soda 1/4 teaspoon salt 3/4 cup butter, softened 2 cups sugar 3 large eggs 2 teaspoons vanilla 1 1/2 cups...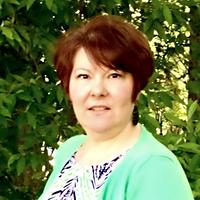 Brown Sugar Penuche Cake from cake.paper.party Ingredients 12 ounces (340 grams) brown sugar-1 ½ cups 5 ¾ ounces (163 grams) granulated sugar-generous ¾ cup 2 ounces (57 grams) unsalted butter, softened 4 ounces weight (113 grams)...