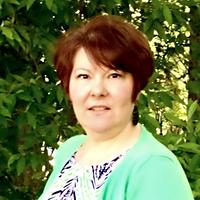 Goreti — My great nephew has a number of food allergies. I will be making a cake for...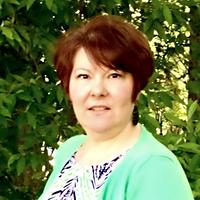 Goreti — Once again I am really impressed with that US postal service. This is how...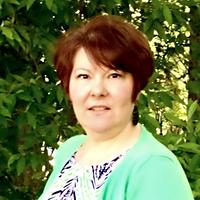 Goreti — I'm so excited because I just received an email letting me know that my...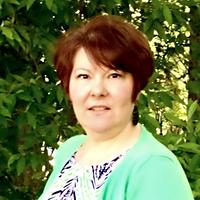 Goreti — Just wanted to give everyone a heads up that this page...