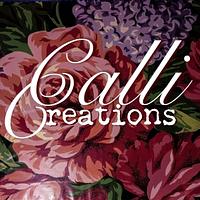 CALLICIOUS CAKES – NAME CHANGE Hello everyone. One thing guaranteed in life is change, and so very happy to announce "Callicious Cakes" has a NEW NAME …. CALLI CREATIONS https://www.facebook.com/callicreation Since 2010 I have been on the...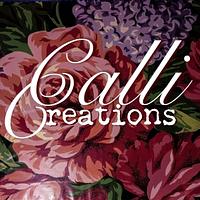 Happy Birthday Michal… Thank you and the team look after us SO well, this is a great opportunity for us to wish you a very very happy birthday and wishing you a fabulous day with your beautiful family 🎉🎉🎉🎂🎂🎂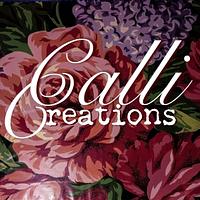 Coming soon, please come and join us – April 2 – "Sugar Art for Autism" #sugarart4autism #autismsweets #awarenessgoneviral #autismawareness Sneak peek here… 🤗 https://youtu.be/4goOyA7lS2Y So many amazing cake artists have got together to...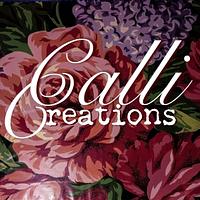 I would just like to say congrats to all the creators of this meaningful Collaboration, inspired after the tragic attacks in Paris… This Collaboration has touched me and the poignant interpretations behind the designs. In a world fraught with...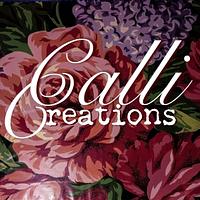 I'm sure all of you would like to wish our Michal Bulla a very very happy birthday!!! yes it's today!! We would all loved to have made you a cake…!!!!?. Have a fantastic day!!! Thanks so much for all that you do for us. It's been an amazing...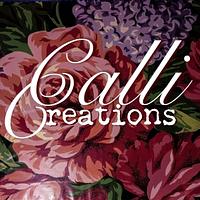 One of the beauties of Modelling Chocolate (I find) is it allows you more time to detail your work, and spend more time modelling in contrast to fondant and the other sugar-pastes which (for me) do tend to dry quicker, but then it depends on...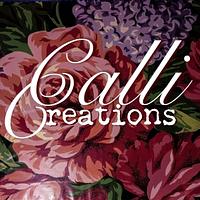 Recently I have posted a couple of cake showing filigree butterflies (in cake album) .. I have often been asked how to make these butterflies and all that is required is patience and practise. they do not take long and always remember to make...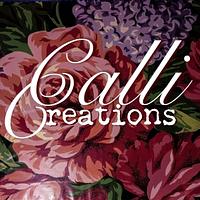 As promised here is the tutorial to make a princess cake. You do not need a Barbie Doll topper and you could even use a shop caught one, but keep only the torso area… or even better, model your own, which will be my next one. Each photo has...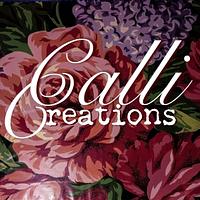 I am putting up an album with some of my hand painted aprons I do mainly as a hobby but have had requests from several people as well and has been a great source of joy and fun to me to see how much enjoyment and pleasure others get from them...