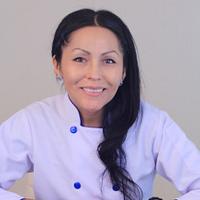 Hi friends so happy to finally let you know how I become a cake decorator! …still many many things to learn! https://youtu.be/rWDyQAgvvgU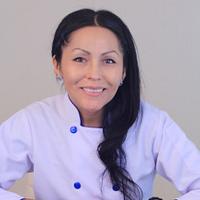 Hi friends! I am so happy for this big surprise/gift from all of you!…my sweet Cakes Decor family! I am right now in Disneyland for vacations with my family and I didn't know about it. I only want to share with you something…Yesterday I was...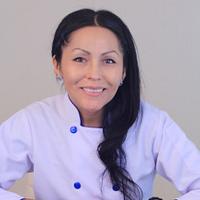 I have noticed that the page is the same like 3 days ago…or maybe I am wrong…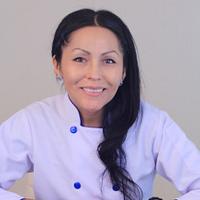 Hi friends of Cakes Decor, I would like to say a big "thanks" to all the people who commented and faved my little octopus Tom. This peace is part of a wonderful collaboration hosted by Isabel Tamargo of Tartas Imposibles...