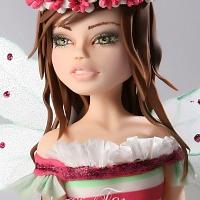 I hope you enjoy this simple tutorial :) Have a lovely day! Step by step instructions: http://crumbavenue.com/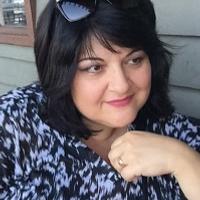 One of my favorite topics! Love to make cookies for baby shower!😊💕 :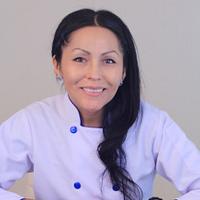 Hi friends! this time opening a new series: Animals! I hope is useful! Comment below which animal would you like to see…the most voted will be a next video tutorial! you know, a complete video, real time. https://youtu.be/AO20rKIrtxY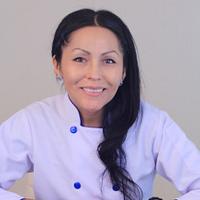 Hi friends! sharing with you how I make my sugar dolls! I hope you like, share and subscribe to my channel. https://youtu.be/1N1qn-zoBm0 https://instagram.com/superfuncakesandmore/?hl=en
I hope this is of some help and i hope you all like it. Please check out my facebook page if you have any questions))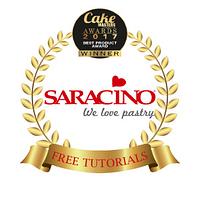 How would you like to brush up on your modelling skills before the crazy Christmas cake season? The multi-Award winning Angelika Chwyc shows us in a fantastic step by step tutorial how to make this little girl bee model. She is as sweet as...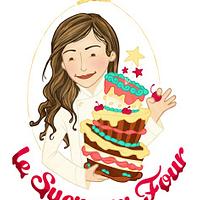 See video tutorial here: "":http://www.youtube.com/watch?v=mMAl2qh8NEM How cute are those baby shower cookies? Change the color for a boy! It's easy Thanks for watching!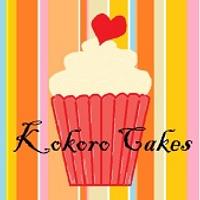 I've been thinking of making tutorials so I thought it would be a good idea to practice by making an easy pictorial of a cartoon character, Bubbles, from the Powerpuff girls. It's my first attempt so please be understanding 😁 If there's...