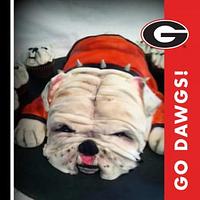 567 15 11
Hey guys I've been MIA for a while…had some health problems but with God's help we are doing pretty good now! Can't wait to get reconnected and caught up on seeing all the new WONDERFUL creations!! I see you guys have been very busy!!! Love to...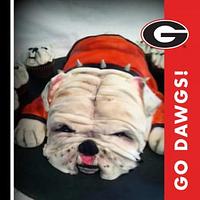 575 8 9
Just wanted to let everyone know that I've missed seeing your work for the last few months. I stop making cakes during the summer to help run my family's farm so not much time for caking when you're working 14 hours a day 6 days a week in almost...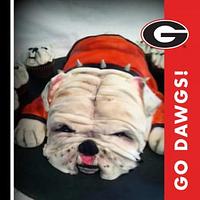 867 16 3
Hi everyone I have my Pillsbury Cookie Dough cake entered in an online cake contest at inkedibles and would appreciate your vote. You just have to like my pic to vote for it. Thanks for your help, voting ends Sunday. Here is link to vote: ...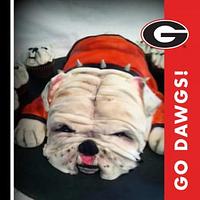 917 10 2
Hi, I've seen several collaborations over the past years but have never participated in any. I would love to try doing this but don't know how to go about getting into a group. Any advice would be much appreciated.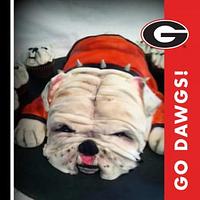 1,038 8 1
I know it's still winter but I was contacted about making a 6 tier wedding cake this summer and the reception will be outside. Im worried about the cake getting too hot or melting. Is there anyway to rig a huge box around it with ice or...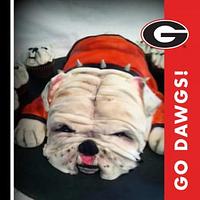 775 5 0
I have been given this picture by a bride..It looks to me like this is a camo printed sugar sheet. If it is, how do I cover the cake with it…I've only used them on the sides or top but never the whole cake. I don't see any seams on the edge of...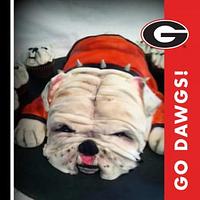 738 10 0
I would really like to start putting my cakes on "cake drums", I think that's what they are called, or at least a thicker board instead of the thin waxed boards I've been using. I think it just makes the cakes look so much nicer and I'd like to...